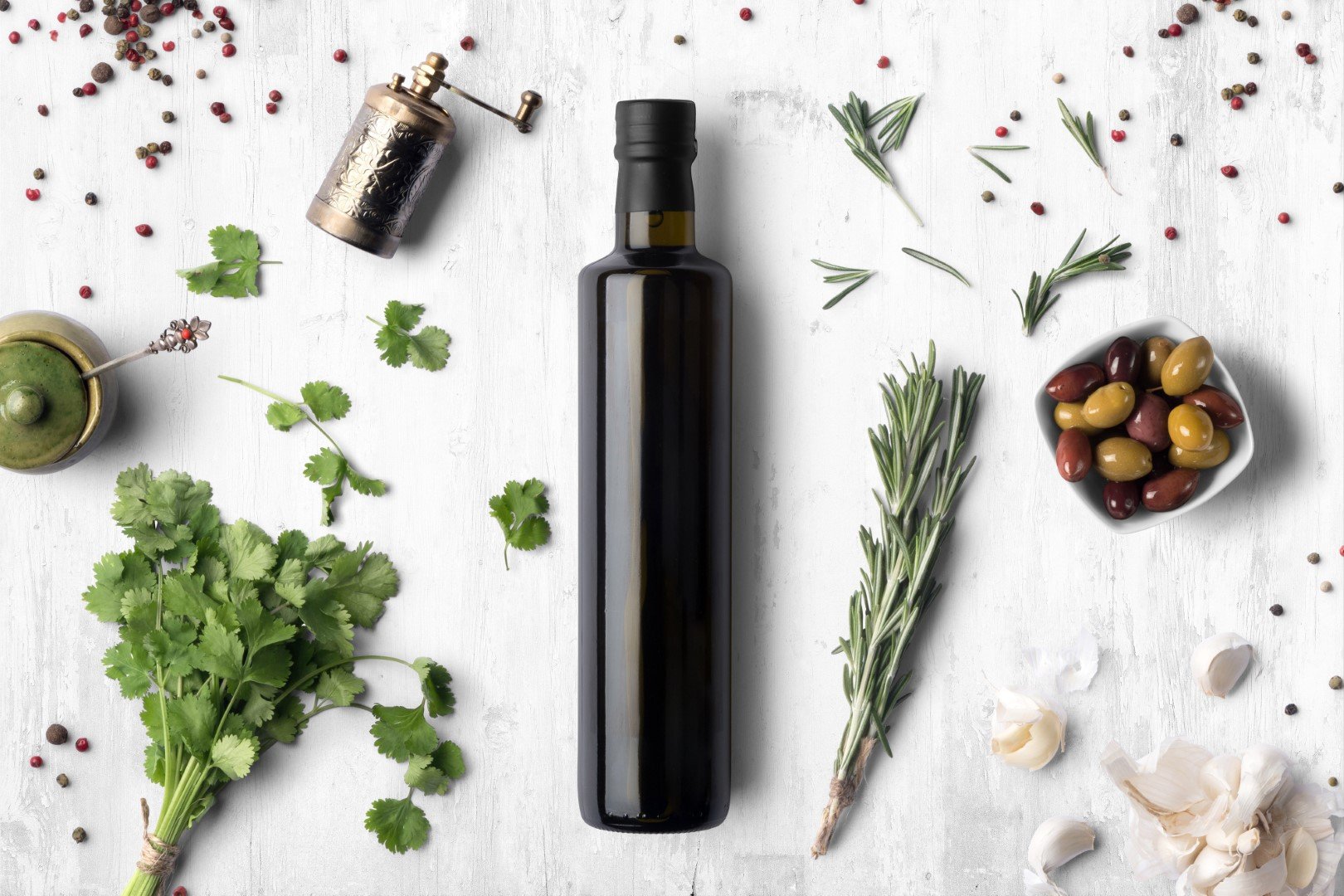 Our holidays may look a little different this year, but gifts made with olive oil are sure to bring cheer to our family and friends, wherever they may be. From baked goods for the home chef in your life to handcrafted bath and body products to help loved ones relax, these are a few of our favorite ways to celebrate the season.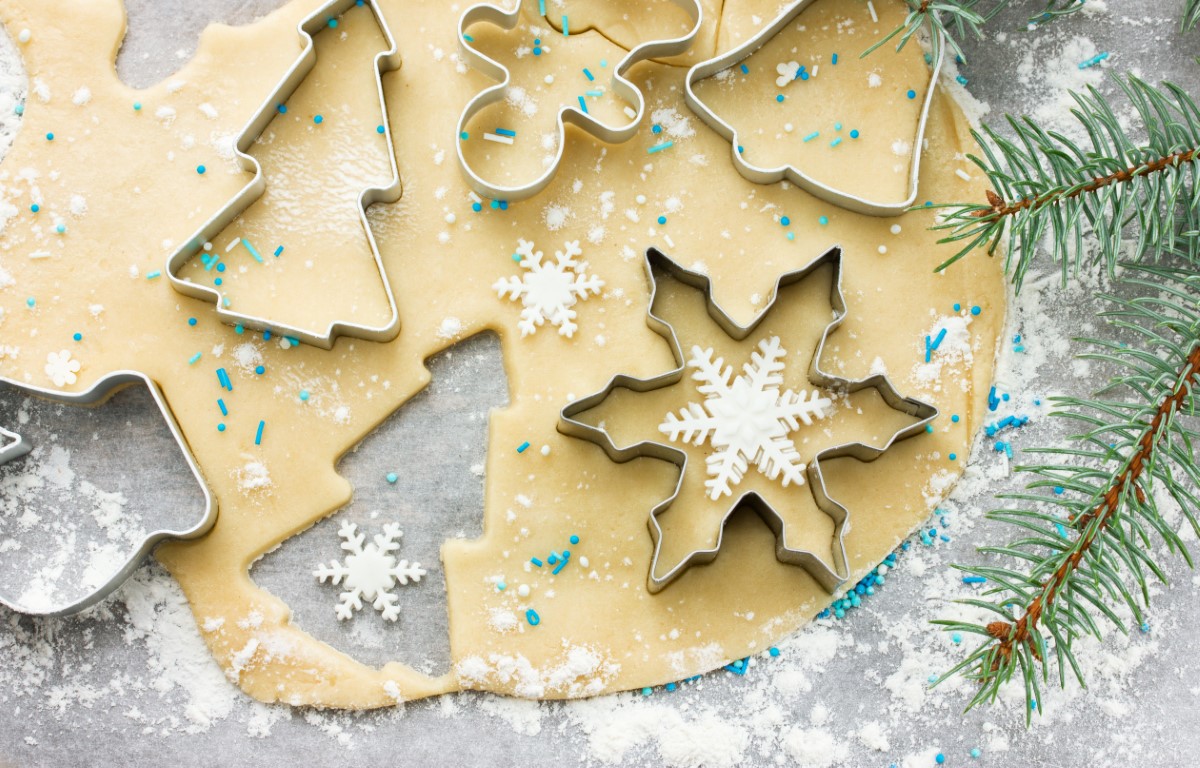 These tasty, bake ahead recipes are sure to put a smile on the faces of your loved ones. Just add a bow and a handwritten note for maximum effect: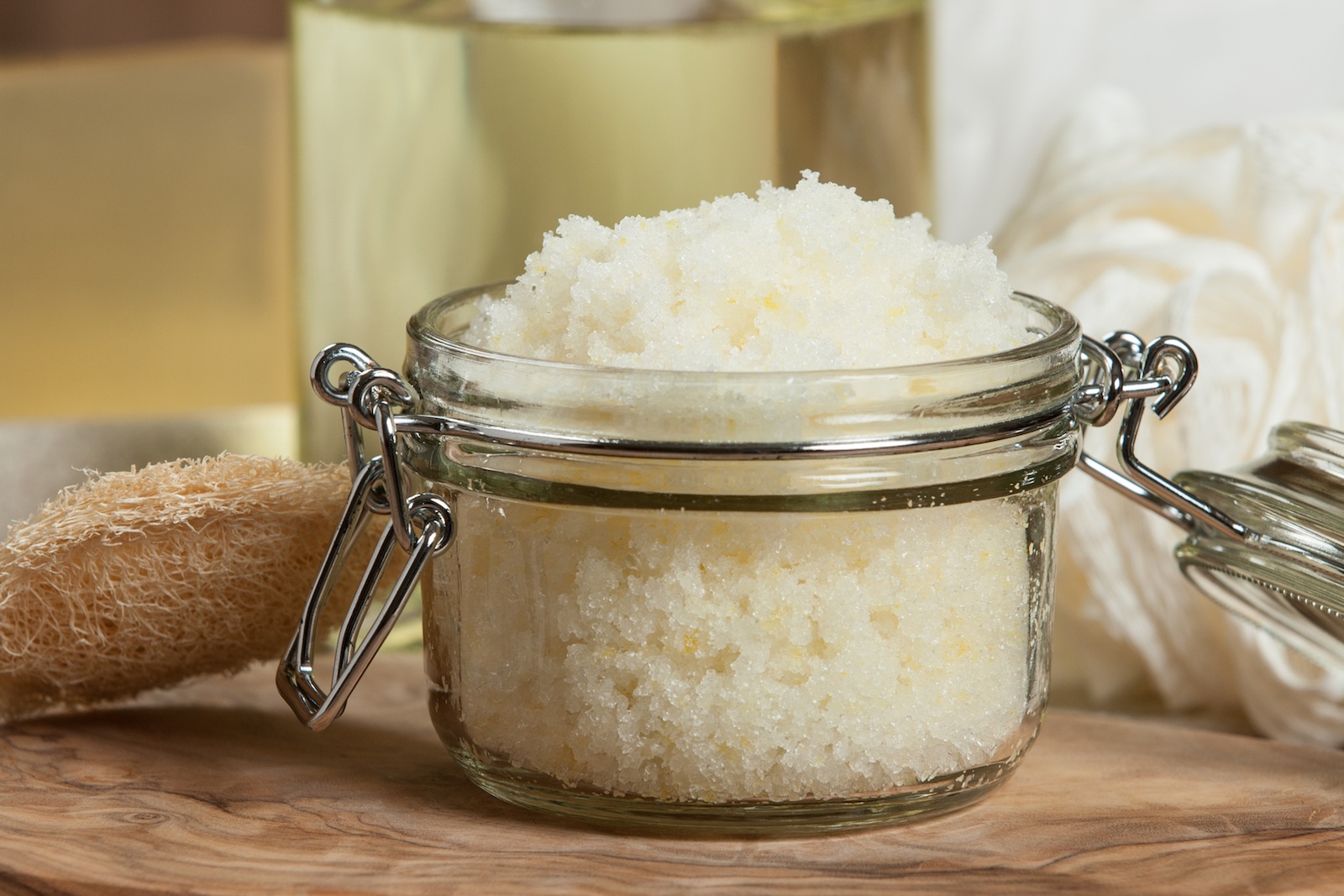 These DIY olive oil bath and body products are the perfect gifts to help you and your family de-stress: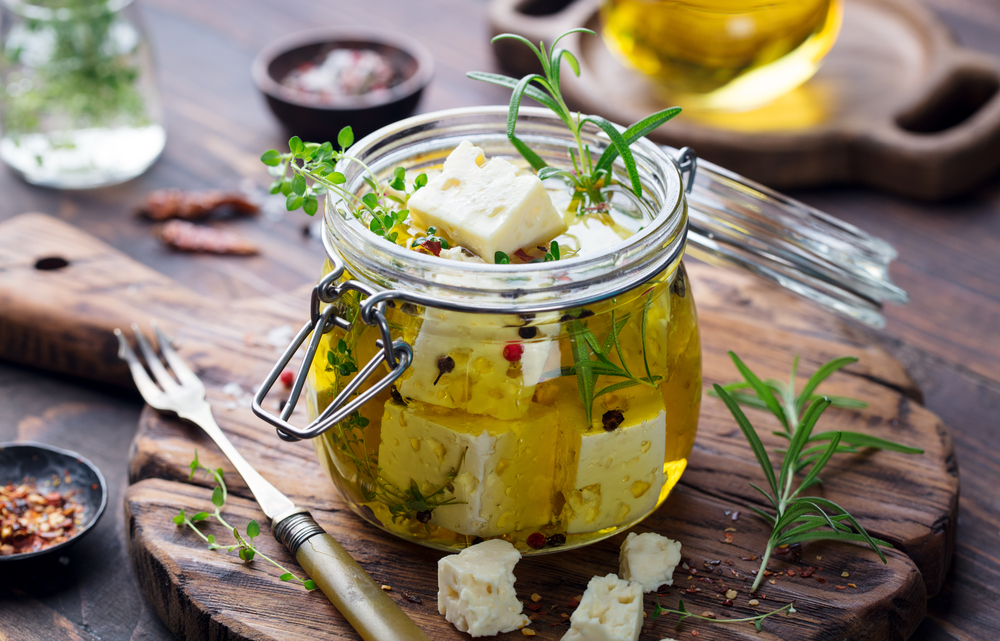 Hosting a holiday meal over Zoom? These olive oil infused dishes are a snap to make and compliment a variety of cuisines. Share the recipes ahead of time and enjoy a flavorful, socially distanced celebration: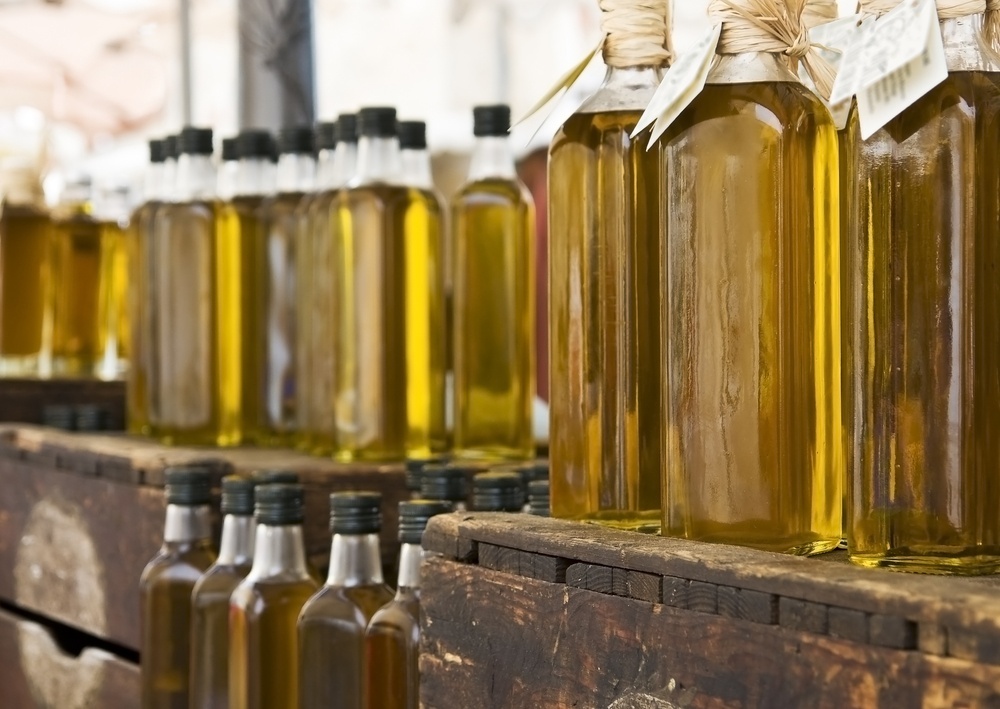 Need to have something fun to unwrap this holiday season? Consider gifting a high quality bottle of a EVOO. The complex flavor profiles of these oils really bring out the nuances of your favorite dishes and everyone from your best friend to your brother in law, the budding gourmand, will enjoy them. The 2020/21 harvest is well underway, and you should be able to find "novello" (i.e. new oil) bottles on line or at your favorite local specialty store. But a high quality olive oil from last year will still be quite enjoyable. Whether you are buying an oil from the new harvest or last, be sure your guest knows that they should not save it too long for a special occasion. Much the opposite of wine, olive oil doesn't get better with age. But like wine, once the bottle is opened, it is best to consume it as soon as possible.
Whether you are baking a batch of cookies for your cousins in Iowa or sharing a meal online with your family closer to home, gifts with olive oil are a reason to savor the season.