NAOOA Certified Quality Seal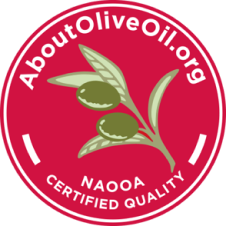 The North American Olive Oil Association (NAOOA) conducts the nation's largest and most complete olive oil testing and certification program. We purchase olive oil from supermarkets in the USA and Canada and test multiple times per year for adherence to the physico-chemical standards set by the International Olive Council (IOC) for both purity and quality. The olive oils listed below are currently certified.
LOOK FOR THE NAOOA QUALITY SEAL WHEN SHOPPING FOR OLIVE OILS.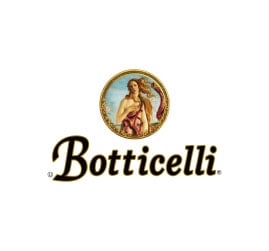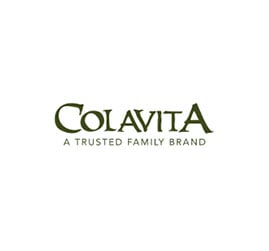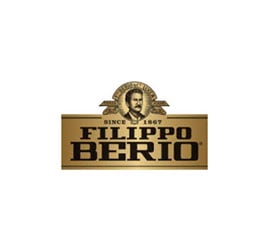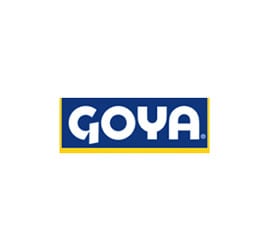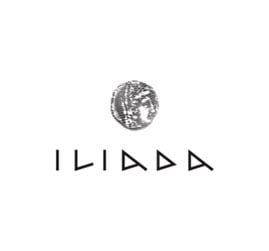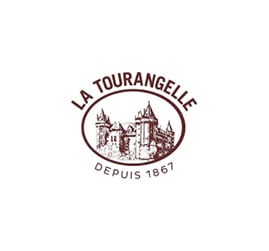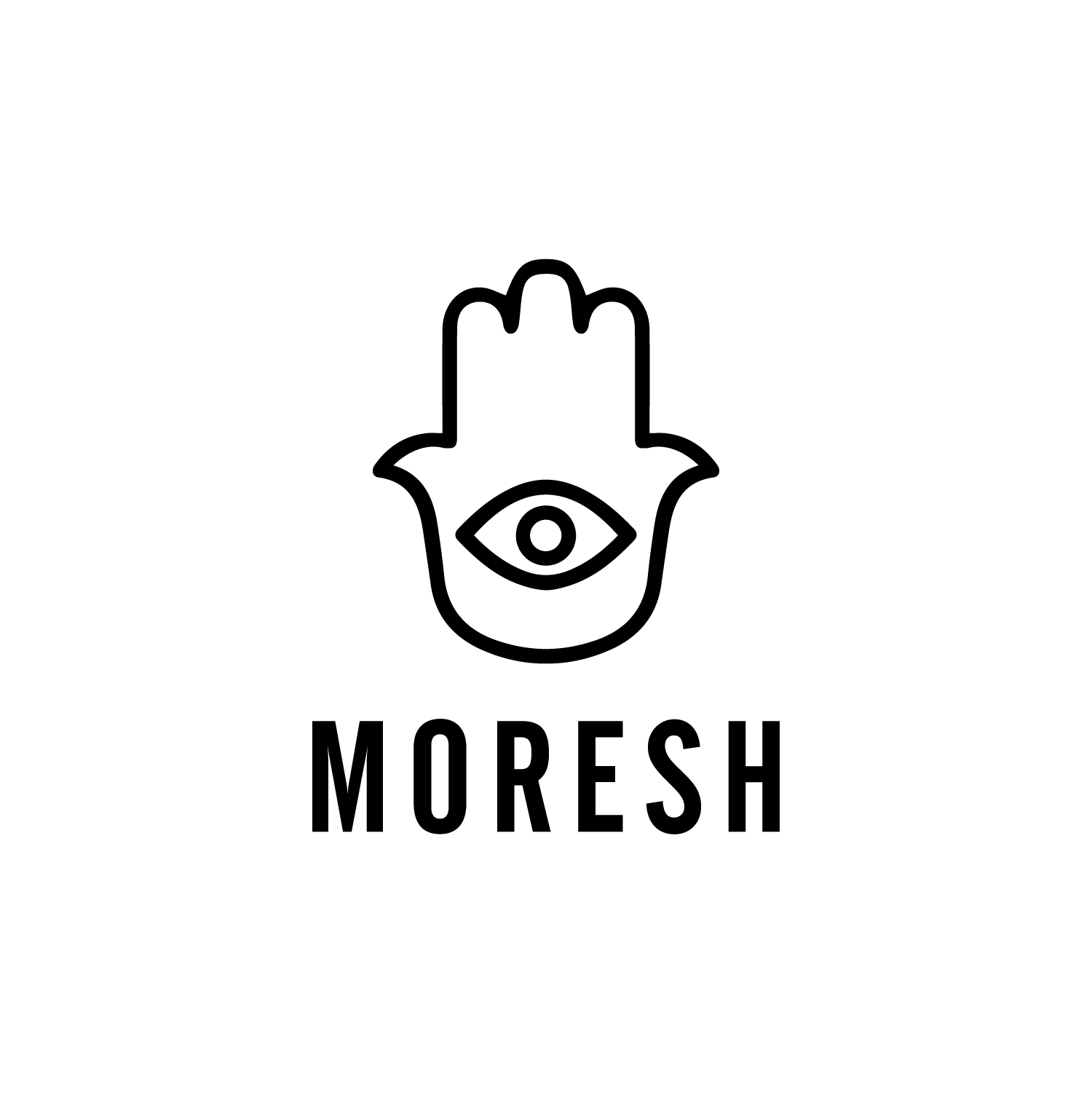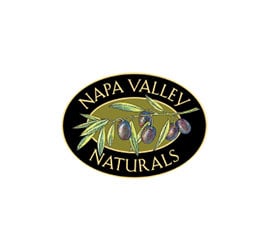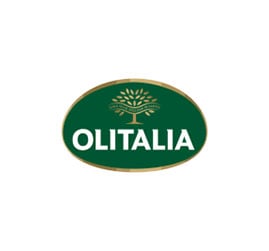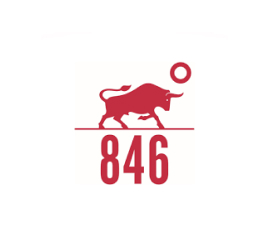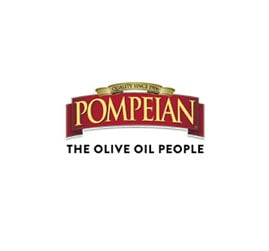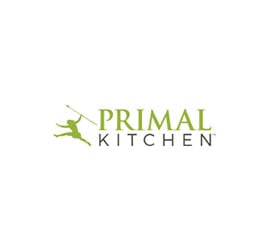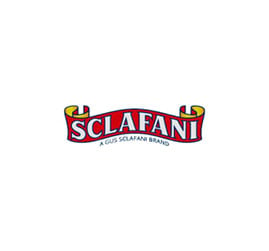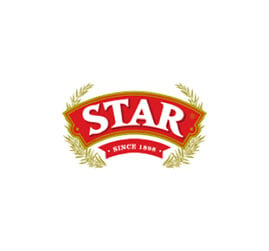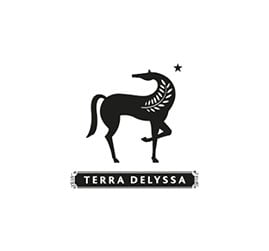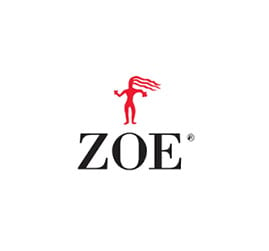 ALDI
Carlini Extra Virgin Olive Oil
Carlini Olive Oil
Simply Nature Organic Extra Virgin Olive Oil
Sicilian PDO Certified Val Di Mazara Extra Virgin Olive Oil
SPROUTS
Sprouts Farmers Market Extra Virgin Olive Oil
Sprouts Extra Virgin Olive Oil of Italy
Sprouts Extra Virgin Olive Oil of Greece
Sprouts Extra Virgin Olive Oil of Spain
Sprouts Farmers Market Organic Extra Virgin Olive Oil


WHOLE FOODS
Whole Foods Market Extra Virgin Olive Oil from Italy
Whole Foods Market Extra Virgin Olive Oil from Seville
Whole Foods Market Extra Virgin Olive Oil from Greece
Whole Foods Market Extra Virgin Olive Oil from Portugal
Whole Foods Market Extra Virgin Olive Oil from Morocco
365 Spanish Extra Virgin Olive Oil
365 Greek Extra Virgin Olive Oil
365 Italian Extra Virgin Olive Oil
365 Italian Extra Virgin Olive Oil - Unfiltered
365 Mediterranean Blend Extra Virgin Olive Oil
365 Mediterranean Blend Extra Virgin Olive Oil - Organic