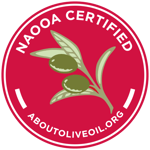 Certified Quality Seal Olive Oils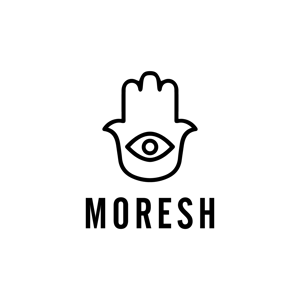 With over 30 years of experience crafting olives and olive oils in the Mediterranean, we fell in love with the Beldi olives of Morocco, a superior olive fruit, yielding high polyphenols and a beautifully balanced aroma. We brought our craft and expertise to the orchards of Marrakech where we crush our award-winning olive oil, within hours of harvest in our state-of-the-art, fully certified mill.
Moresh extra virgin olive oil is renowned for its balanced flavor profile. It adds the perfect fruitiness and depth to your dishes, enhancing your cooking with the authentic taste of Moroccan olives, nurtured by abundant sunshine. By cold pressing our olives, we achieve an acidity level below 0.3% and a rich polyphenol content. Our bottle features a convenient easy-pour spout, making it suitable for various culinary applications.
Bottled in an elegant dark glass, Moresh showcases the hamsa hand symbol, universally recognized for bringing good luck and protection. Certified Kosher and Non-GMO Project Verified, Moresh is gluten-free, allergen-free, and cholesterol-free, making it an ideal choice for all your cooking needs.
Certified Olive Oils
Moresh Extra Virgin Olive Oil