We share lots of olive oil recipes throughout the year. Here is a list of the most popular olive oil recipes of 2018. These delicious recipes received the most likes, shares and clicks on our Facebook page and Twitter and views on our blog.
Fasolada - We adapted this traditional Greek soup recipe for the Instant Pot and Slow Cooker. Stovetop instructions are also included.
Aioli, allioli or aïoli is a Mediterranean sauce made of olive oil emulsified with garlic. The names mean "garlic and oil" in Catalan and Provençal.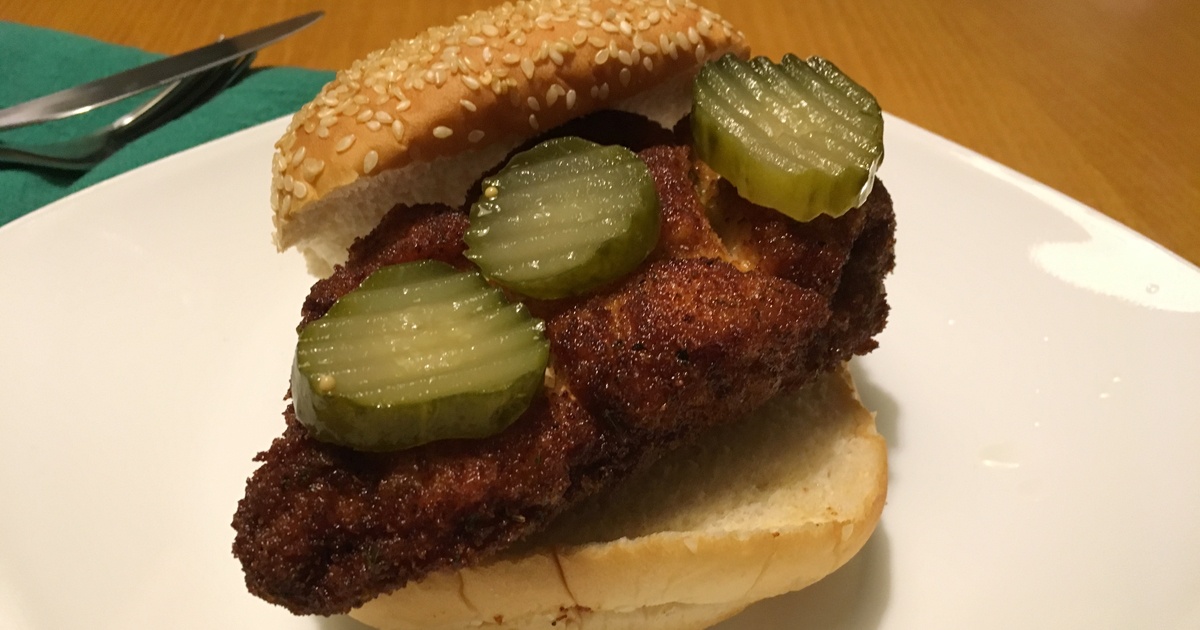 Fans of spicy foods will love our recipe for Nashville Hot Chicken. If you like less spice, you can adapt the amount of cayenne pepper in this recipe.
While many of the benefits of olive oil are well documented, you may not know that this heart-healthy powerhouse can also contribute to your hair and skincare routine. Here are some recipes for using olive oil in your skin care routine.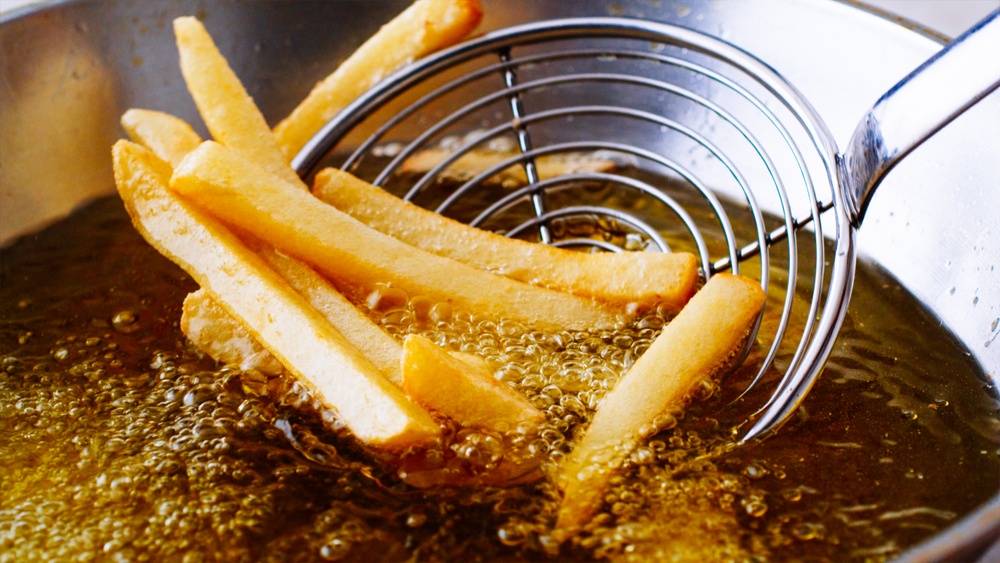 Researchers have found that vegetables fried in EVOO have more nutrients than when boiled! Further research conducted in 2018 have shown that olive oil is the most stable cooking oil. Here are our tips to make perfect french fries in olive oil.
Interested in seeing past years' top recipes? Check out the links below.
Top 10 Olive Oil Recipes of 2017
Top 10 Olive Oil Recipes of 2016