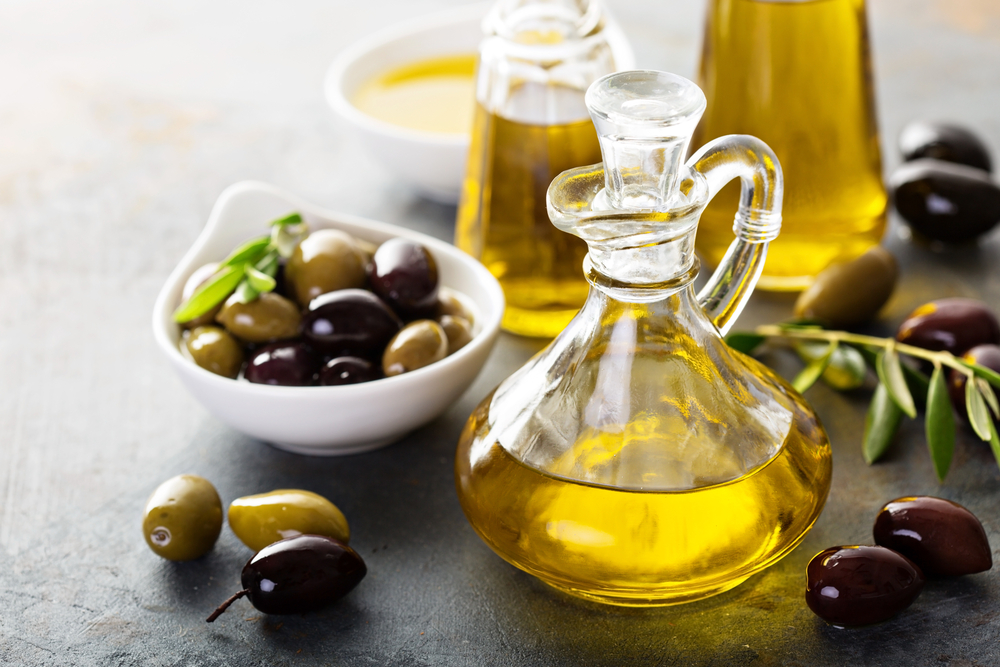 It's almost the end of the 2019. Thank you for reading our blog and following our social media posts. Here are the top 10 posts from our blog in 2019.
Why You Should Stop Worrying About Olive Oil's Smoke Points
Our top story of the year is about why you should stop worrying about olive oil's smoke point. As reported in US News & World Report, smoke point is not the most important factor when choosing a cooking oil.
Smoke Point? EVOO Can Take the Heat!
Watch our video demonstration on why home cooks rarely exceed the smoke point of olive oil while cooking.
Your Skin and Hair Need Healthy Fats, Especially in Winter
Olive oil is good for your health, inside and out. Doctors recommend adding olive oil to your diet for radiant skin and using it topically as a moisturizer.
It's Safe, Healthy and Affordable to Cook with Extra Virgin Olive Oil


Dr. Simon Poole shares his insights on why cooking with extra virgin olive oil is healthy, affordable and delicious.

Busting Myths About Olive Oil
There are still many myths about olive oil floating around the internet. Take this quiz to test your knowledge.

Cooking Oil and Oxidative Stability
What are the factors that determine a cooking oil's stability when heated? Watch this video to learn more about oxidative stability.
Olive Oil and Plant-based Diets
The health benefits of plant-based diets are clear: reduced risk of heart disease and stroke. Learn how olive oil fits into a plant based diet.
What Happens to the Antioxidants in Olive Oil When Heated?
Many consumers think that extra virgin olive oil should only be used raw because they worry about damaging the antioxidants in the oil. Let's break down this common myth and learn why you should use extra virgin olive oil for all of your cooking
How To Host an Olive Oil Tasting Party


A fun and tasty way to learn more about olive oils is to host an olive oil tasting party. Learn how.

10 Things You Didn't Know About EVOO
Everyone loves extra virgin olive oil. It's healthy and delicious. But there is a lot of misinformation about olive oil floating around the internet. Here are 10 things you may not know about olive oil.

We look forward to sharing more news, recipes and olive oil tips with you in the coming year!