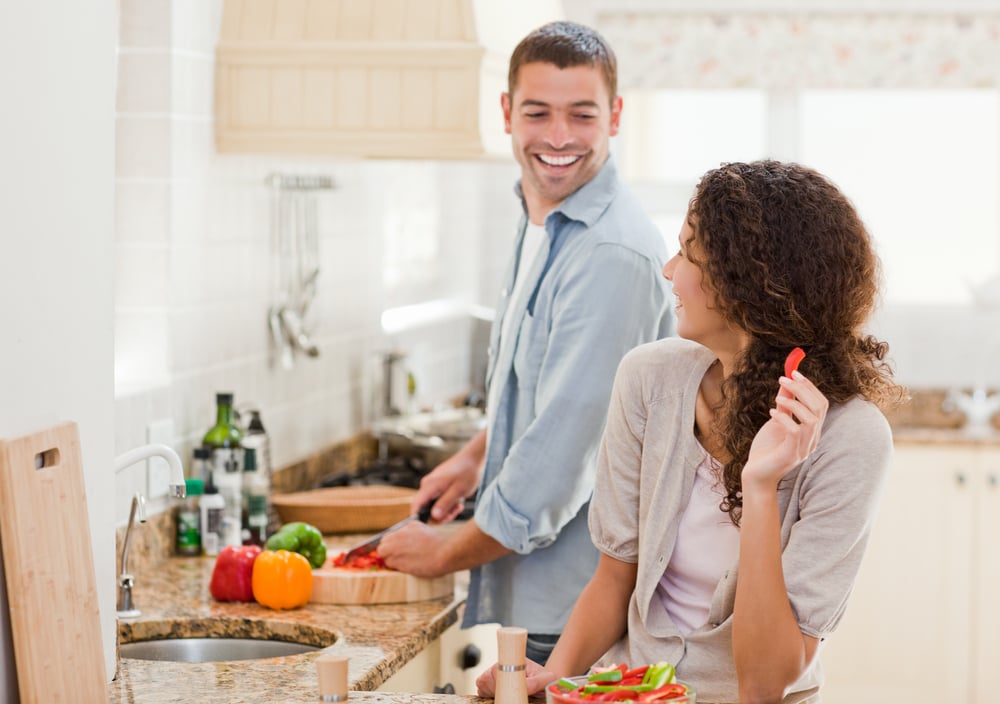 A recent announcement by Kraft Foods on Twitter may be a signal that consumers and the food industry are finally shifting away from "fat free" focused diets.
In a tweet, and with no official press release, Kraft Foods recently issued what it called a "mayo culpa," announcing that they would be discontinuing their Fat-Free Mayonnaise. According to the tweet, the reason is because they want now want to focus on making the original "velvety smooth" version. But surely there must be something more to such a major business decision than a concern about quality.
It seems there is. Kraft first launched this product in 1991, when "fat" was considered a dietary demon and fat-free products and diets became the rage. Fast forward 30 years, and American diet habits have changed significantly, with an awareness that some fats can in fact be beneficial. A CDC study released [1] last year found that from 2007-08 to 2017-18, the number of U.S. adults following a low-fat diet decreased to just 1.5 percent.
"Our findings show clearly that the quality rather than the quantity of macronutrients in our diet has an important impact on our health," said first author Zhilei Shan, a postdoctoral researcher in the Harvard T.H. Chan School of Public Health Department of Nutrition. "The debate on the health consequences of low-fat or low-carbohydrate diets is largely moot unless the food sources of fats or carbohydrates are clearly defined." [2]
Rather than quantity of fat in our diets, nutrition experts are now focusing on the quality of the individual fats that we consume. The Mediterranean Diet, which is rich in high quality fats from olive oil, nuts and fish ranks first as the "Best Diet Overall" by US News & World Report and the health benefits are well documented: preventing heart disease, fighting cancer and fending off age related cognitive declines.
The Mediterranean Diet was recently found to be more effective than a low-fat diet in reducing the progression of atherosclerosis and coronary heart disease.
The best part is that since the Mediterranean Diet is not reductive, you are not eliminating foods from your diet entirely; it is much easier to follow. If you are considering changing up your eating habits, the Mediterranean Diet pyramid which focuses on high quality fats such as olive oil is a great place to start.
Highly-processed foods engineered to be fat-free, like Kraft Fat Free Mayo, reinforce the misleadingly simplistic and harmful notion that "fat is bad." As research shows, not all fats are bad; consumers' health outcomes can actually be improved by including the right kinds of fat in their diets. We hope news of the demise of Kraft's Fat Free Mayo will persuade other manufacturers to follow Kraft's lead and discontinue their own fat-free product formulations.
Sources:
1.cdc.gov/nchs/data/databriefs/db389-H.pdf
4. npr.org
6. oldways.com