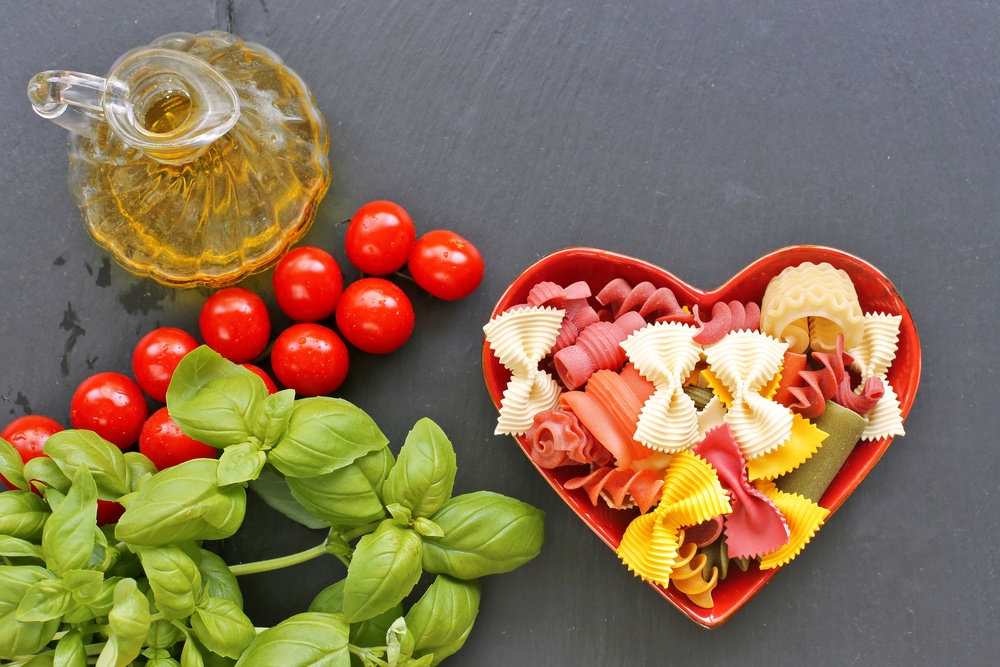 While the health benefits of the olive oil-infused Mediterranean Diet have been widely documented, a newly released study in the British Medical Journal finds that the Mediterranean diet is the most effective for reducing the risk of heart disease, long term.
Published by the British Medical Journal, the study examined the efficacy of 14 different diet programs in promoting weight loss and reduced risk of cardiovascular disease[1]. The randomized trials included over 21,000 adults with a BMI of 25 or higher and sought to measure the effects of popular diets including Mediterranean, DASH, Keto, Zone, and Atkins along with macronutrient focused ones including low-fat and low-carbohydrate diets. Researchers carefully tracked participants' changes in body weight along with key biomarkers: low density lipoprotein (LDL) cholesterol, high density lipoprotein (HDL) cholesterol, systolic and diastolic blood pressure.
Researchers found that while each of these diets yielded weight loss, lowered LDL and improved HDL, the effects were relatively short term, with an apex at the sixth month mark and an average weight loss of 8.13 pounds (4kg). However, at the one year mark, the Mediterranean diet, emerged as the only diet with longer term health benefits. The researchers noted that:
"Among the diets with moderate certainty evidence relative to usual diet, the Mediterranean diet proved the most effective popular named diet for LDL cholesterol reduction."
Named by US New and World Report as the Best Diet Overall in 2020, the Mediterranean diet has been lauded for its focus on fresh fruits, olive oil, nuts, fish and other healthy fare. This study is the first of it's kind, where an international coalition of researchers sought to provide a comprehensive analysis of various diet programs in order "to change the weight trajectory of whole populations" [3]
[1] , [2] bmj.com
[3] sciencedaily.com