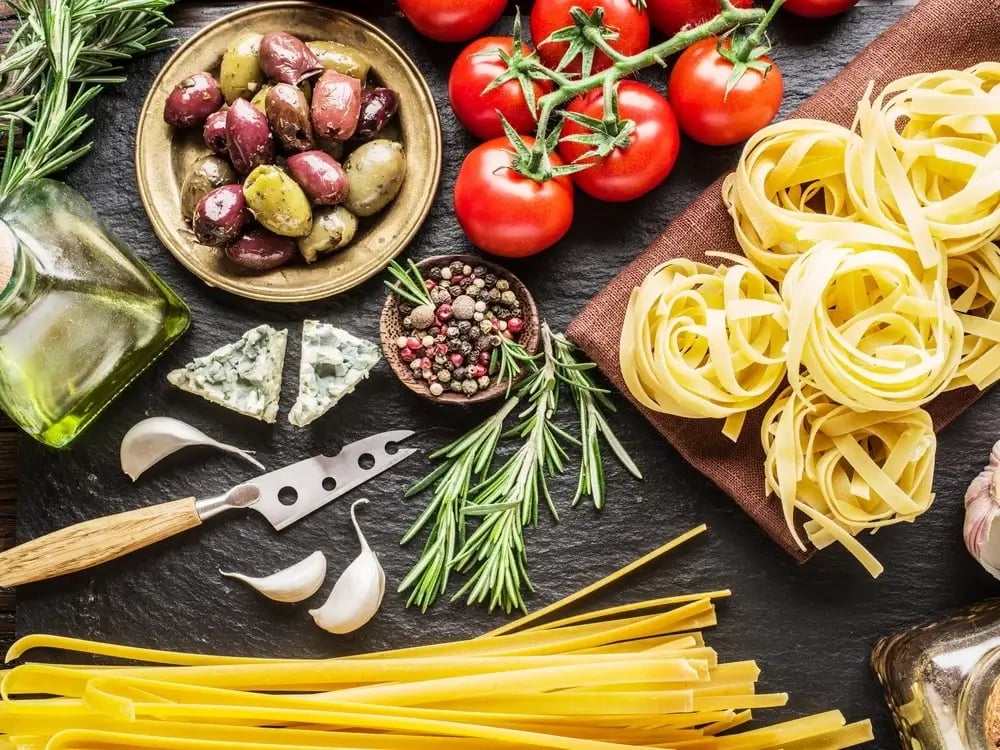 US News and World Report just released their Top Diet Rankings, and for the third consecutive year, the Mediterranean Diet landed in the top spot as Best Overall Diet. With its emphasis on fruits, vegetables, whole grains and healthy olive oil, the Mediterranean Diet offers up a host of benefits from improved heart and brain health to diabetes prevention and control.
Curious about eating Mediterranean-style in 2020? Read on for our top 5 reasons to try it!
1) In addition to being ranked as the Best Overall Diet, the Mediterranean Diet was also listed as the #1 Easiest Diet to follow by US News and World Report. With no food groups to eliminate or specific regimens to follow other than the focus on olive oil as the primary cooking oil, eating the Mediterranean way is more of a lifestyle than a diet, which makes it much easier to manage in the long term.
2) Diverse foods and flavors abound! 22 countries border the Mediterranean Sea, with a population that is expected to top 520 million by 2025. From Moroccan and Turkish to Greek and Italian cuisines, choices for Mediterranean-style meals are limitless--all united in the use of olive oil that is so important to all of those cuisines.
3) Online resources make it simple to get started. Need a grocery list to get going? There are hundreds of sites and apps loaded with recipes, meal plans and more. Be sure to check out the Mediterranean Food Pyramid from Oldways as a primer.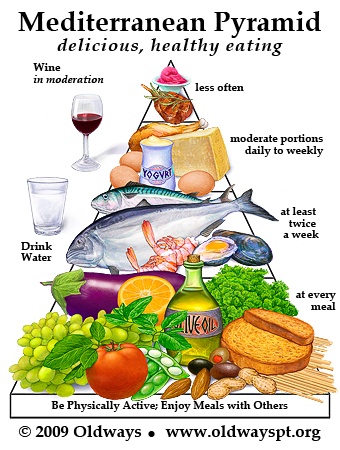 4) Feeling full will not be a problem. The Mediterranean Diet includes legumes, seeds and olive oil as the building blocks of meals. These foods pack in a healthy dose of proteins and fats that will help keep hunger at bay.
5) The health benefits of the Mediterranean Diet are well established by decades of scientific research and include decreased risk of cardiovascular disease and reduced cancer risk. And current promising research suggests the benefits may go well beyond those diseases.
Olive oil the cornerstone of the Mediterranean Diet. Research indicates that adherents to Mediterranean diets consume between 2 and 4 tablespoons of olive oil per day.
Get started with one of our favorite Mediterranean Diet recipes: Greek Bean Soup
__________________________________________________________