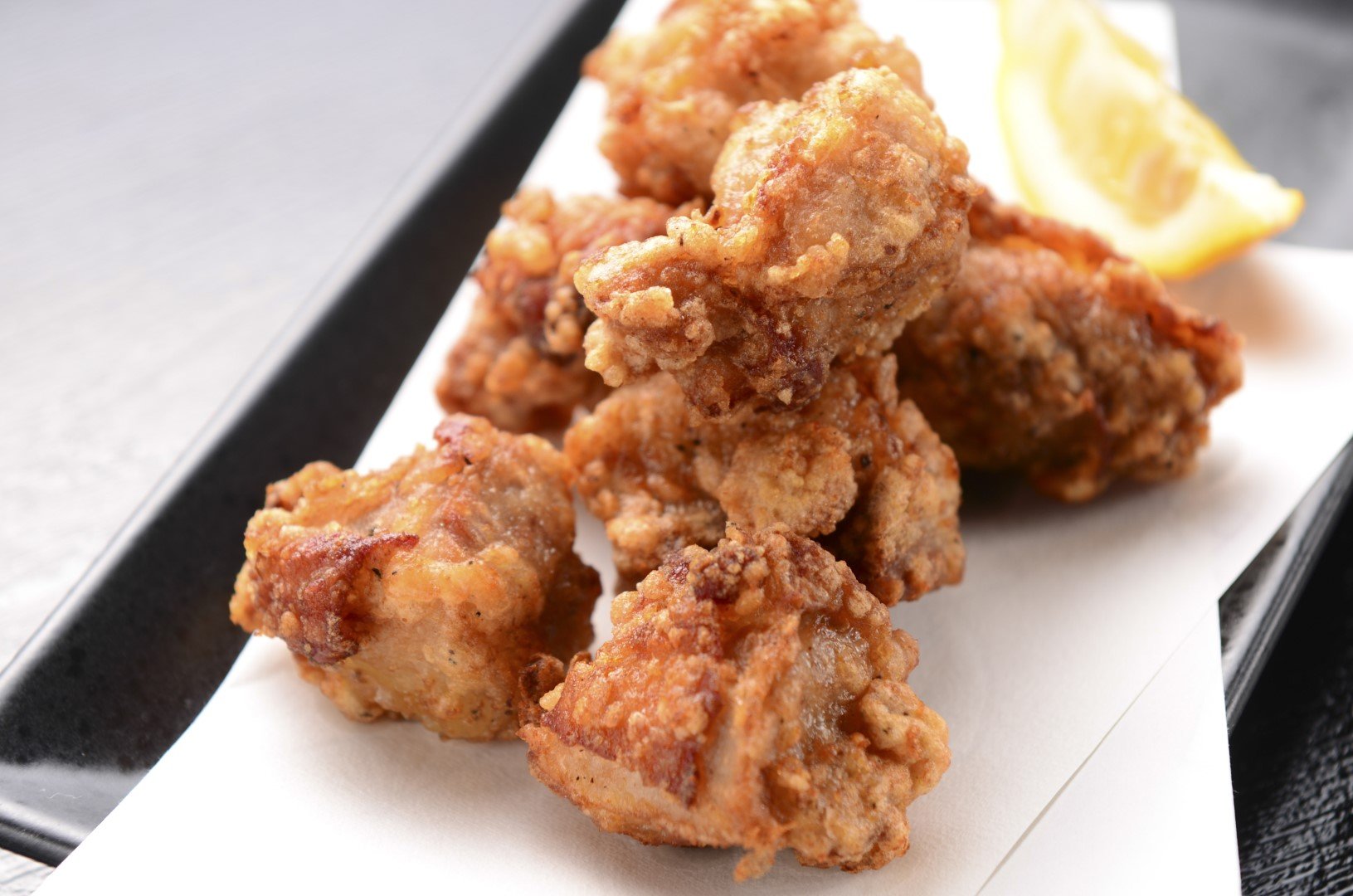 May is Asian American and Pacific Islander Heritage Month and to celebrate, we will be adapting recipes from Asia made with olive oil.
Long a kitchen staple in Western countries, olive oil is surging in popularity in the East, and that includes Japan. In 2019, the country hit a decade-high rate of consumption at 70,000 metric tons [1] which represents an increase of over 1250% in the past 25 years [2].
This drastic increase in demand has spurred incredible growth in the olive oil market: in 2019 alone, Japan imported 276.23 metric tons of olive oil, a 545% increase from 2014. [3] Interestingly, olive oil has been produced in Japan for over a century! [4] There is even an Olive Research Institute in the prefecture of Kagawa which funds research and supports olive farmers in Shōdoshima, also known as Olive Island. Olive oils produced in Japan have won awards in international competitions.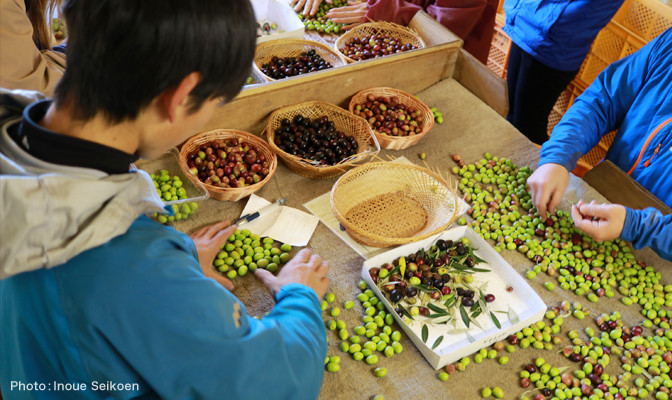 (Photo source: NHK World Japan - Read more about how olive oil is produced in Shōdoshima)
While olive oil is not traditionally used in Asia, it can enhance the flavors of Asian foods. Chefs in Shōdoshima report that olive oil goes well with Japanese soybean products and helps draw out umami flavors. [5]
Today, we are sharing a recipe for karaage which is Japanese boneless fried chicken. Pronounced as "ka-RA-AH-geh", this dish is ubiquitous in Japan and can be found in izakaya (a pub), convenience stores (konbini) and in homes. This recipe is kid-friendly and can be gluten free (see substitutions below). It is also "Oishī" (which means delicious in Japanese!).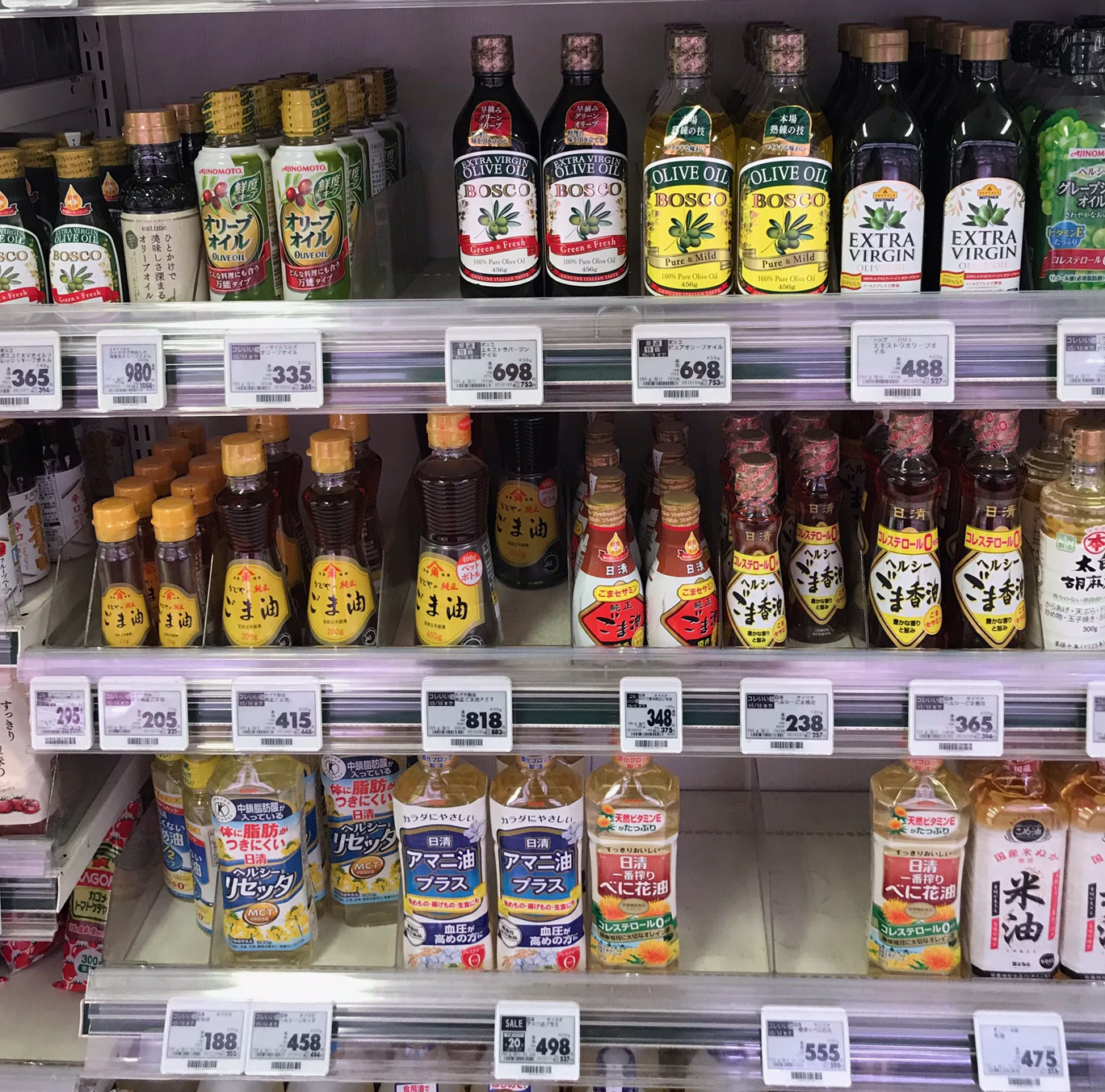 While frying karaage in olive oil is not common in Japan, you certainly can. Contrary to what you may have heard, olive oil is an excellent frying oil that can be safely heated to frying temperatures and has been proven to be the most stable cooking oil when heated. And if you are going to fry, why not choose a healthy oil that contains more antioxidants and polyphenols? Simply choose the type of olive oil--extra virgin, olive oil or light tasting olive oil--that matches your flavor preferences and budget.
Japanese Fried Chicken (Karaage)
Ingredients
1 teaspoon grated fresh ginger
2 teaspoons grated or smashed garlic (from about 3 cloves)
2 tablespoons soy sauce (for gluten free, use tamari)
2 teaspoons sugar
6 boneless skinless chicken thighs (about 2 pounds), cut into 2-inch chunks
2 cup potato starch (katakuriko). If you can't find it, you can substitute 1 cup flour and 1 cup corn starch.
Salt and pepper
Olive oil for frying
Recommended Equipment
Skillet or pot for frying
Frying thermometer
Directions
Combine the ginger, garlic, soy sauce and sugar in a bowl or zip-top bag and mix.
Add the chicken and massage the sauce into the meat. Marinate for 30 minutes to 1 hour or overnight.
Prepare a wire rack over a pan
When ready to fry, combine potato starch, salt and pepper in a bowl.
One at a time, roll the chicken pieces in the potato starch mixture and place on a wire rack. You don't want the coating to be too thick.

Heat the oil to 325 degrees and fry the pieces in small batches for about 3 minutes, or until golden brown.

Drain the chicken on a rack or on a dish lined with paper towels.

When all the chicken has been fried, increase the temperature to 375 degrees and fry the chicken a second time for 1 minute. The second fry makes the skin crispier!
Serve karaage with a wedge of lemon and a side salad. Itadakimasu!
If you like this recipe, here are some more Japanese recipes that you can make with olive oil.
[1] Statista.com
[2] ocl-journal.org
[3] Bloomberg.com
[4] In Oliio Veritas
[5] NHK World Japan