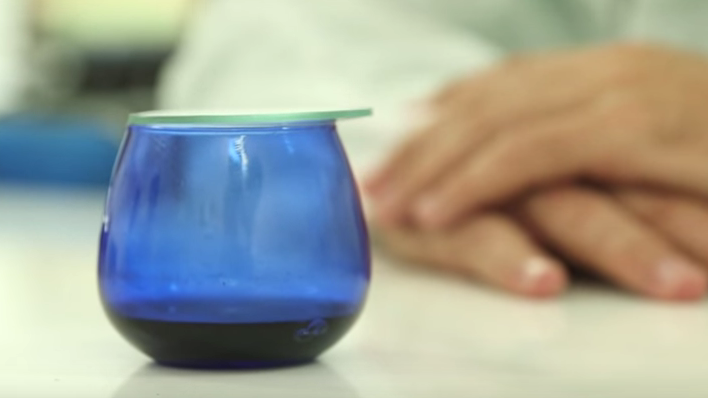 It's essential for those who produce olive oil, market it, or cook with it in restaurants and in the home to understand how to evaluate olive oil, and the best way to do that is to learn to taste it.
Two NAOOA members will be collaborating with the new Executive Director of the UC Davis Olive Center, Javier Fernandez, to offer an introductory class in olive oil sensory evaluation to provide a solid foundation for understanding and evaluating olive oil.
NAOOA member Alexandra Devarenne, founder of Extra Virgin Alliance and now director of the NAOOA's Extra Virgin Alliance Specialty Olive Oil section will lead the course, and Samantha Dorsey, President of California producer and EVA / SOOS member McEvoy Ranch will join Alexandra for an exploration of co-milled and infused flavored oils and how they are made and evaluated.
In addition, world-renowned Agustí Romero, from the Institute for Research and Technology in Food and Agriculture in Catalonia, Spain will join the class via live stream to present a tasting focusing on Spanish olive cultivars. He will also lead a discussion on defects. There will also be segments highlighting classic Italian and California olive oils, and a wide-ranging tasting of "Olive Oils of the World."
An overview of standards and labeling, a look at how to read test results, making sense of competitions, olive oil in the kitchen and lots more practical information will round out this comprehensive beginning course. Participants will receive a certificate for the Introductory Level of the UCD Olive Center olive oil tasting series.
You won't want to miss it. Details follow:
DATE: Friday & Saturday June 24-25, 2022

TIME: 8:30 AM – 4:00 PM. Lunch will be provided.

LOCATION: UC DAVIS Olive Oil Center at the RMI Sensory building
Retailers, buyers, producers, chefs and passionate consumers will all develop their ability to discern and appreciate olive oil quality. Starting with the basics of olive oil sensory evaluation—proper tasting technique, positive sensory attributes and classic defects of olive oil—attendees will start to understand the factors that influence olive oil flavor while tasting more than 45 olive oils.
CLASS PROGRAM:
Official olive oil tasting technique
Classic defects of olive oil — what can go wrong?
Positive attributes of olive oil
Exploring influences on olive oil character and quality
Olive oil standards, labeling, chemistry and definitions
Polyphenols — health and flavor
Olive oil, health and nutrition — research overview and update
In the kitchen and on the table — olive oil cooking and pairing
Understanding olive oil competitions
Evaluating flavored olive oils
Olive oils of California, Spain, Italy and the World—and more!