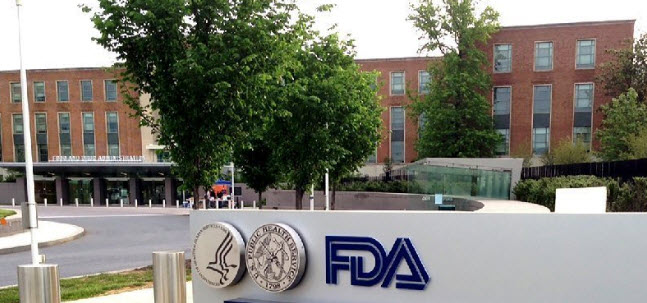 Last week, the Senate Appropriations Committee passed a version of an Agriculture Appropriations bill that contained the following language:
Olive Oil.—The Committee directs the FDA to take a sampling of off-the-shelf olive oil bottles offered for sale to consumers to determine if it is adulterated with seed oil, pursuant to Section 342 of the FDCA, and report to Congress within 270 days on its findings.
The testing would apply to both imported and domestically-produced olive oils.
We applaud the government's intention to test olive oil. Too often, consumers are misled by rumors and misinformation. Laboratory testing of olive oil is the best and only way to detect adulteration. However, there are no specific details available about how the testing program would work or when such a program would be implemented. In the meantime, consumers looking for olive oil that has been tested for adulteration with seed oil can turn to the North American Olive Oil Association (NAOOA) Quality Seal program and our list of member companies.
All NAOOA member companies agree to random off-the-shelf testing of their olive oils, and brands that participate in the NAOOA Quality Seal program go a step further by including a taste test as well as full lab testing of off-the-shelf samples at random at least twice each year.
While it is rare to find olive oil adulterated with seed oil in supermarkets, the NAOOA Quality Seal gives an extra level of assurance for consumers.