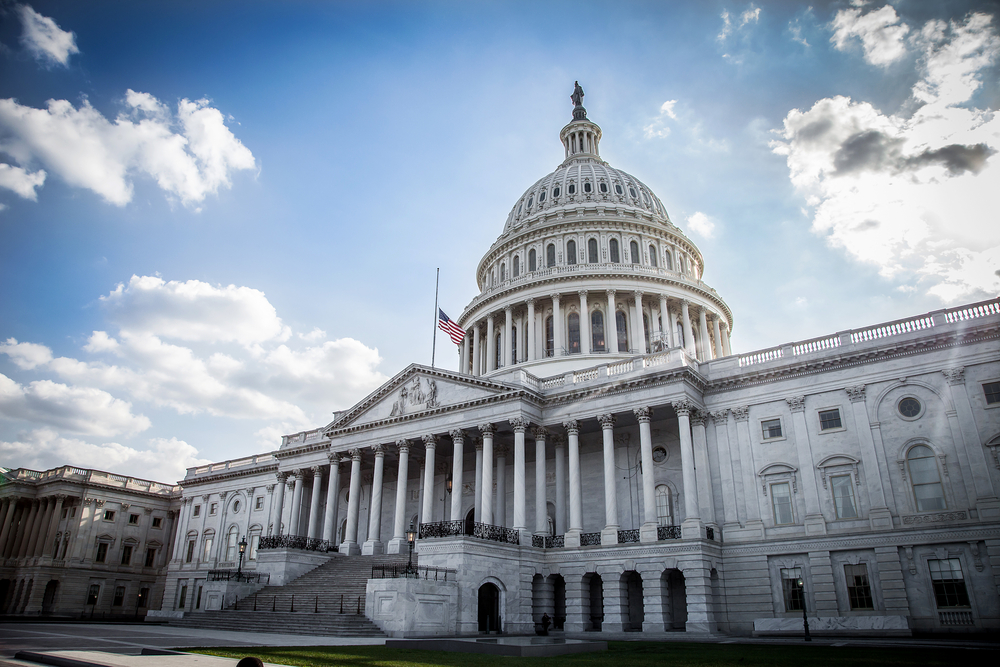 Olive oil is on a list of European foods that may be subject to a 100% retaliatory tariff. Over 70% of the olive oil consumed in the U.S. comes from Europe. Because of the lack of any realistic alternative source of supply, this will destroy the olive oil market, and consequently, have a substantial impact on American care health system.
A bottle of Italian, Spanish or Greek extra virgin olive oil that today may cost $15 for a bottle would cost close to $40 if importers' costs double - and this is simply out of the reach of a substantial portion of American consumers. As for the impact on health care costs, research firm Exponent has concluded that if American's adherence to the Mediterranean diet were to decrease by 20%, it would lead to an increase of nationwide costs of dealing with chronic diseases by nearly $17 billion per year.
What can you do to prevent the tariff from being imposed?
Many of our readers are asking what can they do to help fight these tariffs. If you haven't already, "sign" our petition. The North American Olive Oil Association collected signatures and comments from industry, health care professionals, nutritionists and dietitians. The signatures and comments were used as support for our post-hearing comments submitted to the United States Trade Representative opposing the tariffs. We are also going to use the petition to persuade Congress to help remove olive oil from the tariffs.
It would also be very helpful if you would reach out to members of Congress directly. Please use this tool to find the members of Congress who represent you (2 senators and 1 representative). Call or email them...using this suggested script if you like:
Hello, I'm (first and last name) from (city, state).
I am calling today to ask (Representative/Senator __________) to oppose the proposed tariffs on olive oil imported from Europe.
If you like, you can give them a reason why you oppose the tariffs. Some suggestions:
Olive oil is a healthy product and as a consumer, I am concerned about how tariffs will impact my ability to afford olive oil and foods that include olive oil.
A tariff on olive oil is tantamount to taxing a health food.
A tariff on olive oil would destroy an industry which employs thousands of Americans who import, distribute and sell olive oils as well as port workers, truckers and warehouses who make up the supply chain.
The tariff would pressure food manufacturers to use less healthy oils instead of olive oil.
The tariffs on olive oil will harm Americans and American companies.
After contacting your elected officials, use the form below to let us know who you contacted and how it went. We will use this information as part of our lobbying efforts.
Please follow us on social media and subscribe to our newsletter for updates on this issue.