You're not alone.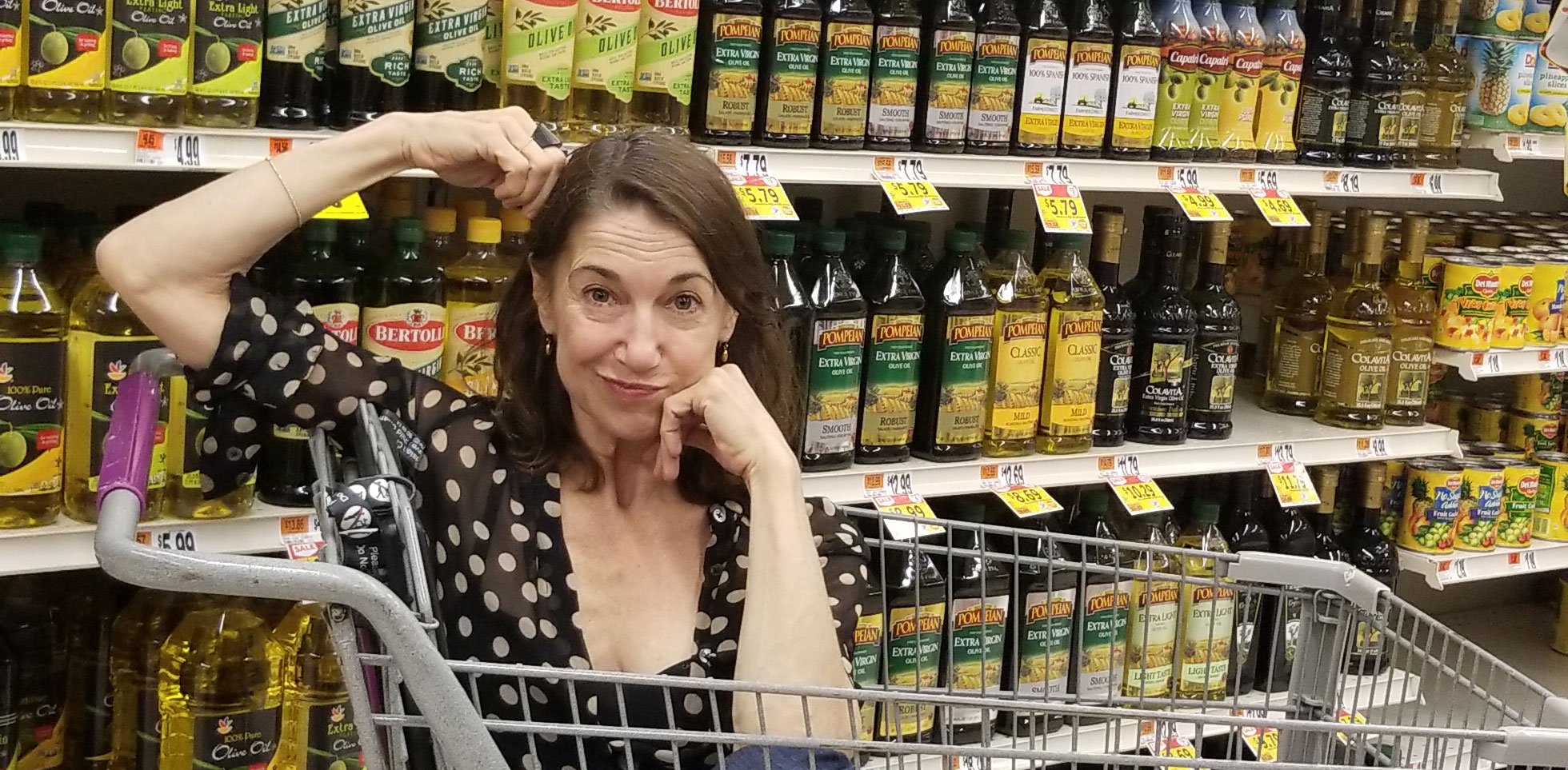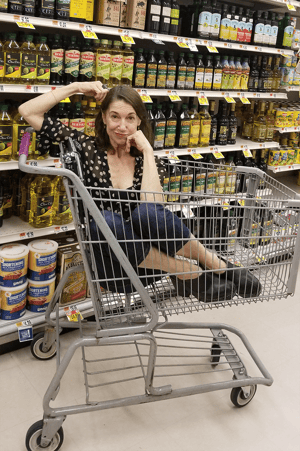 Market research reveals that consumers have a lot of confusion about olive oil. For example, 60% of Americans don't know the difference between "virgin" and "refined" oils. (Virgin oil is extracted mechanically without the use of high heat or solvents.) Nearly one in three people don't believe or aren't sure that olive oil comes from olives. (It does!)

Of particular significance, many consumers don't know the difference among the various grades of olive oils. Since people often choose olive oils over other cooking oils for health reasons, knowing your "extra virgin" from your "virgin-refined blend" is important. All olive oils have potential health benefits, but those benefits can vary greatly among the grades (as does the flavor).
These are some of the reasons why the NAOOA recently petitioned the U.S. Food and Drug Administration (FDA) to establish a standard of identity for olive oils. Consumers need to know the differences among the grades, and producers should all be required to play by the same rules for olive oil labeling. An FDA olive oil standard will empower consumers with the knowledge they need to make informed choices for their health.
FDA needs to hear from you--the American consumer.
Before the FDA will devote resources to regulating olive oil, it must be convinced that it is necessary. The NAOOA has twice tried to convince the FDA to establish a standard over the previous thirty years without success. This time, we are redoubling our efforts. We bolstered our petition with extensive consumer research and the input of a broad range of other industry stakeholders.† But no group has more power to persuade the FDA than American consumers.
If you agree that the FDA should adopt a national standard for olive oil, please let them know. We can help you express your opinion in two ways. First, we are creating an online petition that you can fill out below. We will submit to the FDA all the names and other information provided to us--but not email addresses. Second, in addition (or instead if you prefer), we encourage you to file your own comments directly with the FDA, which you can do here.

Thank you for your support on this important issue. And let's hope that our third time will be the charm!
________________________
†--Deoleo S.A., the world's largest olive oil producer, based in Spain, and the American Olive Oil Producers Association also have separately asked FDA to create an standard of identity. There are some differences between their proposal and the NAOOA's. We believe that ours is the stronger of the two, but we are not asking you to take sides. The key thing at this point is to persuade FDA America needs an olive oil standard--which is the point of our effort to promote this online petition. If, with the support of consumers, FDA agrees to create a standard, all stakeholders will have an opportunity to comment on the details of the standard after it is published in the Federal Register.
Online Petition
I am an olive oil consumer. I believe that there is a significant need for FDA to establish a standard of identity for olive oils to help eradicate olive oil confusion and to inform and to protect American consumers.