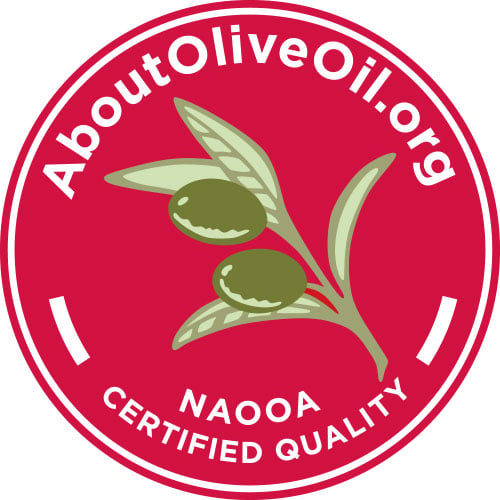 Heart-healthy benefits and superior flavors have made olive oil a staple in many U.S. kitchens. But as with any premium product, there is a potential for imposters to mingle with the real thing. However there is an easy way for consumers to identify olive oil that delivers the quality they expect.
It is a condition of NAOOA membership that all oil marketed by members must meet or exceed the International Olive Council (IOC) standard, so membership in the NAOOA is a de facto certification program.
NAOOA also offers a Certified Quality Seal Program. The NAOOA Certified Quality Seal Program steps up quality control another notch by submitting the Seal products for testing even more frequently and by including sensory/organoleptic (taste and smell) analysis. One key difference with the NAOOA Certified Quality Seal and other programs is that brands participating in this program agree to have samples taken directly from the retail marketplace, in the same manner any consumer would purchase them.
To learn more:
- View a list of NAOOA members
- View the brands that bear the NAOOA Certified Quality Seal.