As a building block of the globally recognized Mediterranean Diet, olive oil has proven to be highly effective in improving long term heart health. Here are some great ways to incorporate more olive oil into your diet!

Extra virgin olive oil is a powerhouse with antioxidants and polyphenols that lower your risk of cardiovascular disease and stroke [1]. It has been shown to lower LDL levels and improve HDL levels [2] and researchers determined that consuming even a modest amount of olive oil, 5-12g or 1-2 tablespoons per day can make a difference[3].

It can be super easy to get more of this "liquid gold" into your everyday life. Here are five quick and easy olive oil fixes for some of your favorite foods:

Shake things up by adding olive oil to your favorite smoothie. The rich texture of EVOO can really complement this breakfast staple. Try this delightfully simple and nutrient packed Green Smoothie.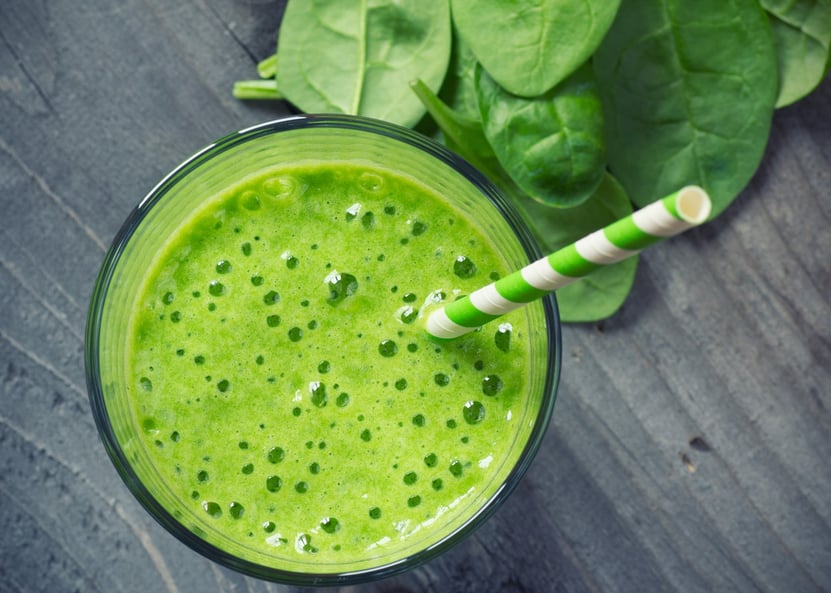 Get saucy by marinating seafood and meat dishes in an EVOO based sauce. The complex flavors of your favorite olive oils can bring out the subtleties in a variety of summer ingredients, from scallops to a nice porterhouse. This refreshing and delicious marinade features garlic, lemon and olive oil.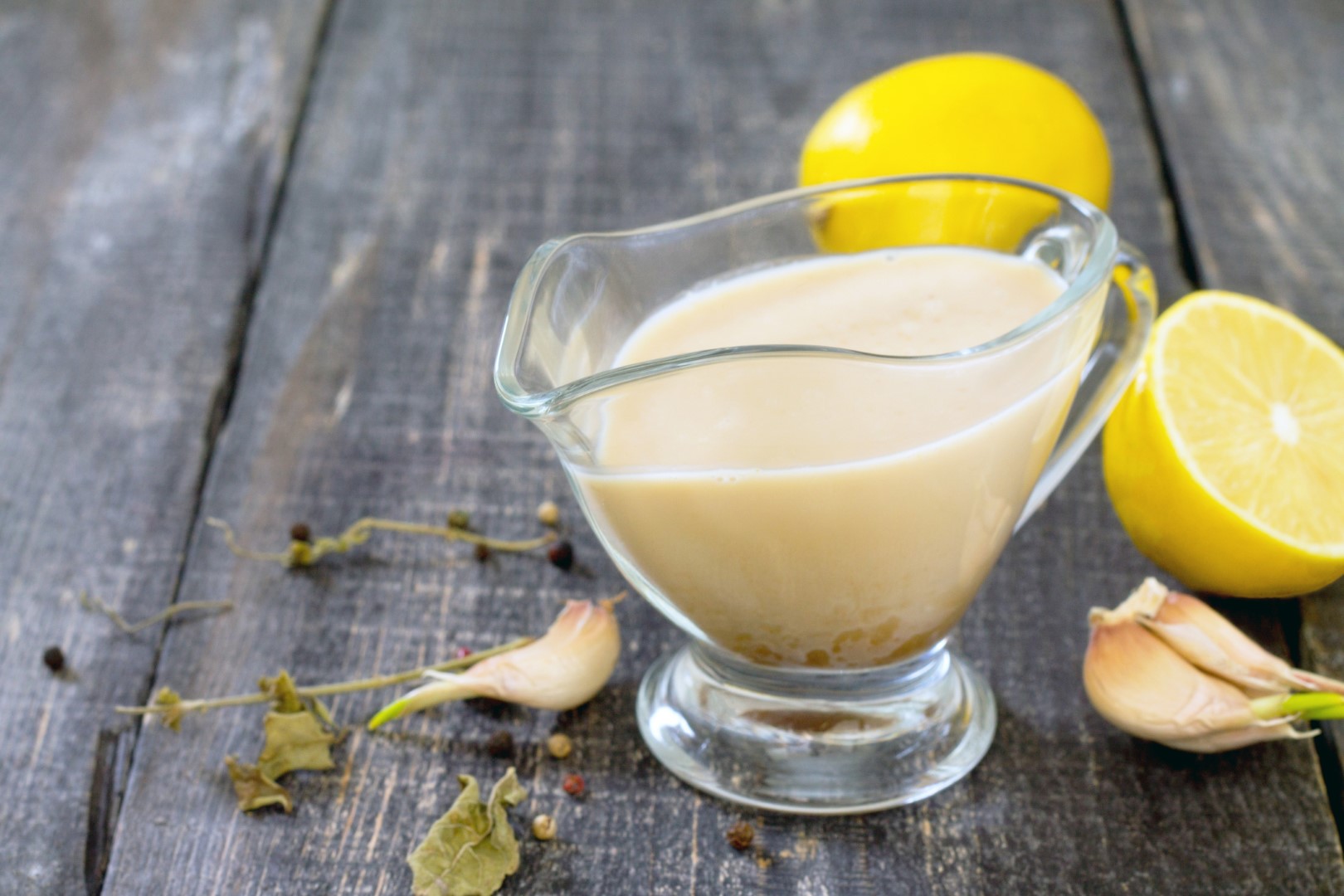 Bake better by swapping out plain old butter for EVOO in your favorite cake or pie recipe. While it is not a neutral flavor, EVOO is an excellent complement to fruit, chocolate, herbs and aromatics. We love this elegant chocolate torte recipe.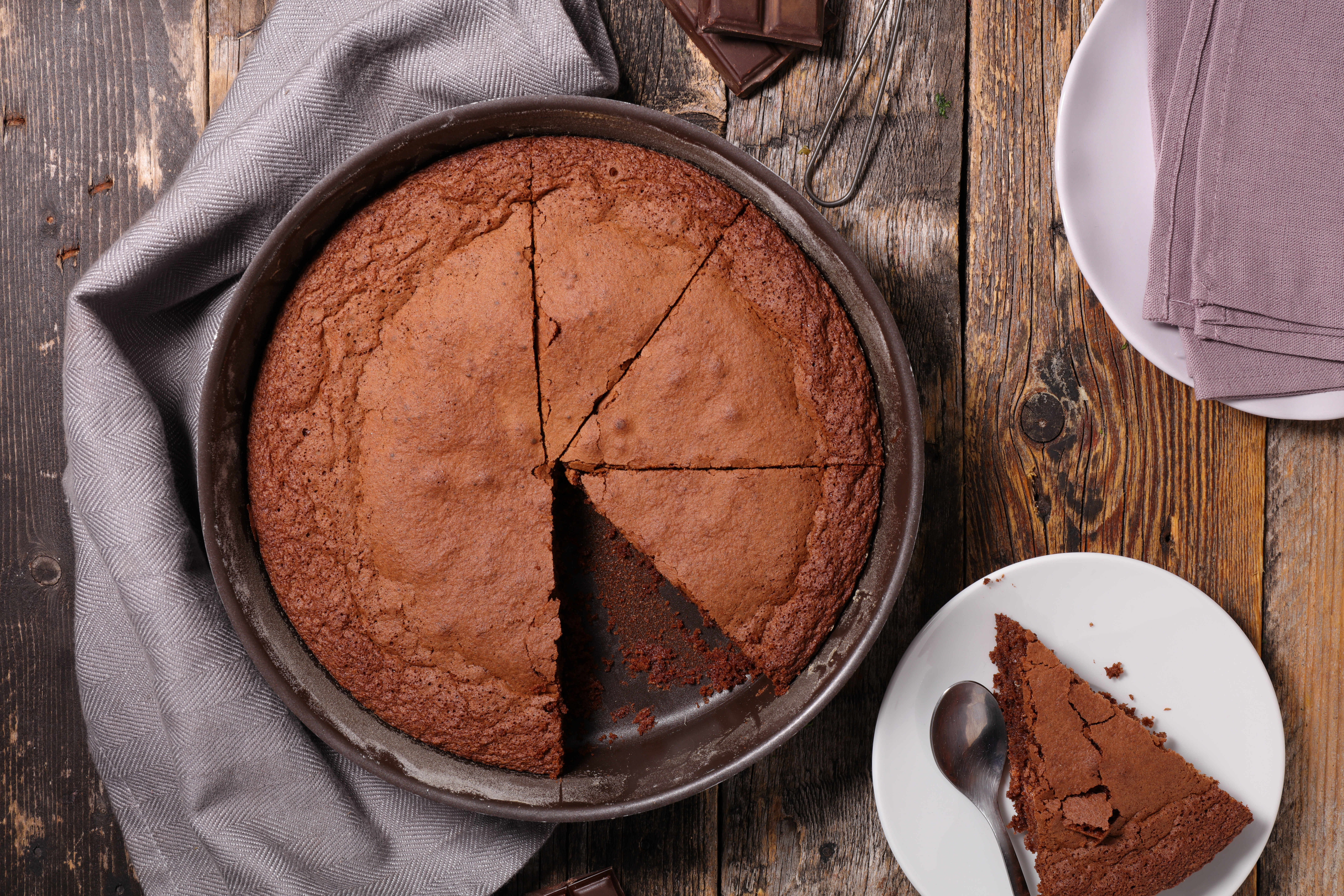 Grill the garden and add a little EVOO to your fresh grilled veggies. Late summer produce, including cauliflower and turnips, really shine with a little drizzle of olive oil. This cauliflower steak recipe is perfect for an easy weeknight meal.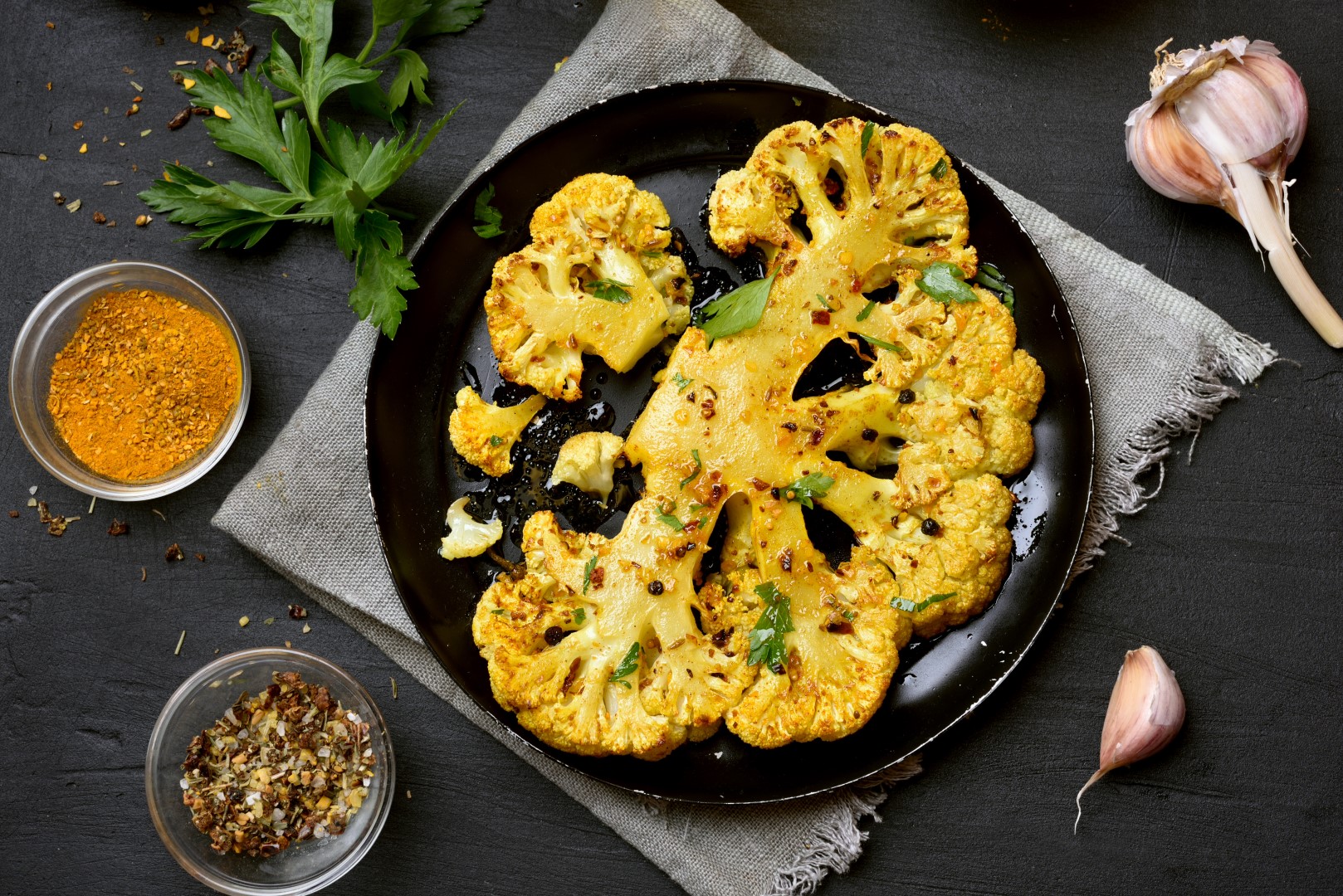 Explore the "pasta-bilities" with aglio e olio. This Mediterranean favorite, literally "garlic and oil" is simple and delicious. We love adding broccoli to the mix for an extra kick of vitamins A,C, E and K. Try this Spaghetti aglio e olio recipe to get started.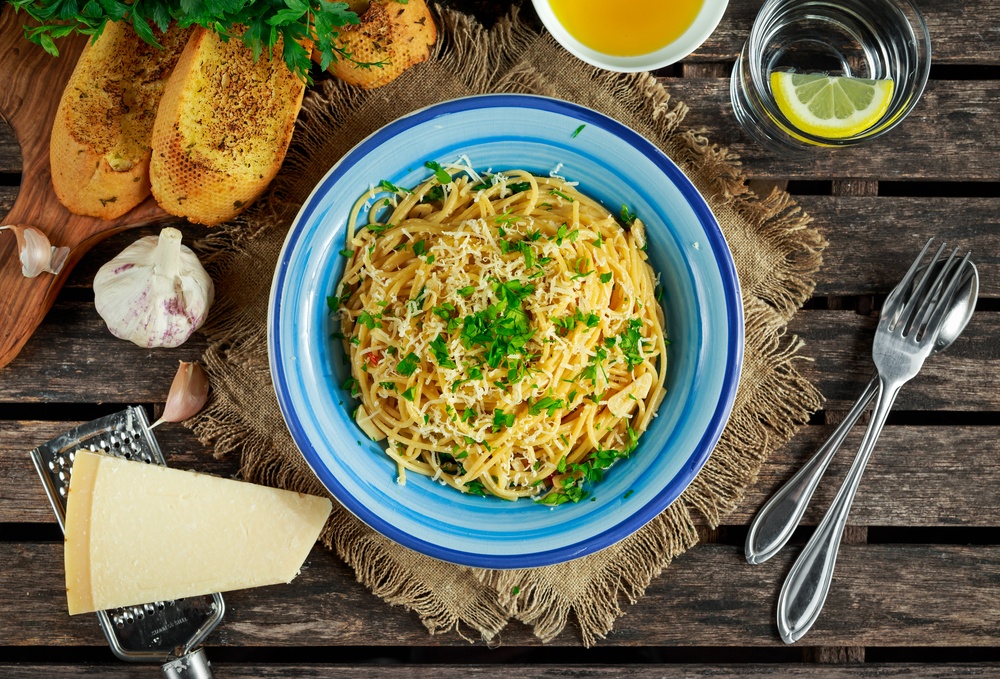 Bonus No-Cook Tip:
Upgrade your store-bought goods with olive oil. Add a few drops of EVOO to hummus or tomato sauce to add richness and texture. We've even improved Nutella with a little drizzle of olive oil!
[1] Harvard School of Public Health
[2] American Heart Association Journal