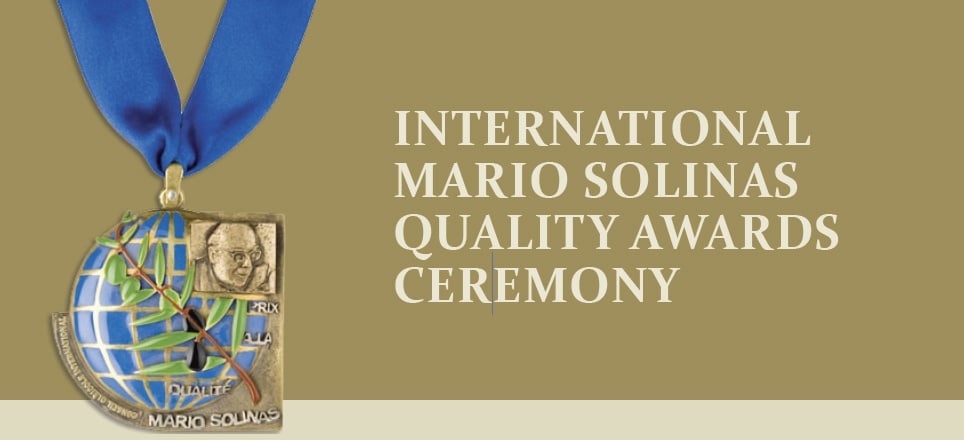 The International Olive Council (IOC), the worldwide body that sets international trade standards for the olive and olive oil industry, will host a complimentary seminar on Monday, June 29 during the Summer Fancy Food Show. The IOC will also recognize the winners of the International Olive Council's Mario Solinas Quality award.

Eryn Balch, Executive Vice President of the North American Olive Oil Association (NAOOA), will provide valuable information on how to market olive oil to American consumers. IOC Executive Director Jean-Louis Barjol will inform attendees on the different grades of olive oil for sale and culinary use in the U.S. He will also offer his insights into the special features and characteristics of olive oil and how to harness the richness of its flavor in the kitchen.

"Consumers in the U.S. are increasingly turning to olive oil for its rich flavors, health benefits and its versatility in the kitchen," says Barjol. "The International Olive Council is pleased to offer this seminar to educate attendees both on American consumers' affinity to olive oil, as well as how to store and sell it in the U.S. marketplace."

Monday, June 29
9:00 – 10:30 am
Room 1E10
Jacob K. Javits Convention Center, NYC

To RSVP for this free seminar for Summer Fancy Food Show attendees, please contact Sonal Haladay at Sonal.Haladay@lanepr.com. Show attendees can also register for the seminar at the door on June 29.