Staying in good shape can be challenging, but properly fueling your workouts does not have to be. Olive oil, long a staple of the Mediterranean diet, can help supercharge your activity and maximize your recovery. This superfood contains phenolic compounds that rebuild muscle, improve cardiovascular health and reduce swelling, perfect for athletes of any age. It can even prevent bone loss in older adults, keeping people in the game longer.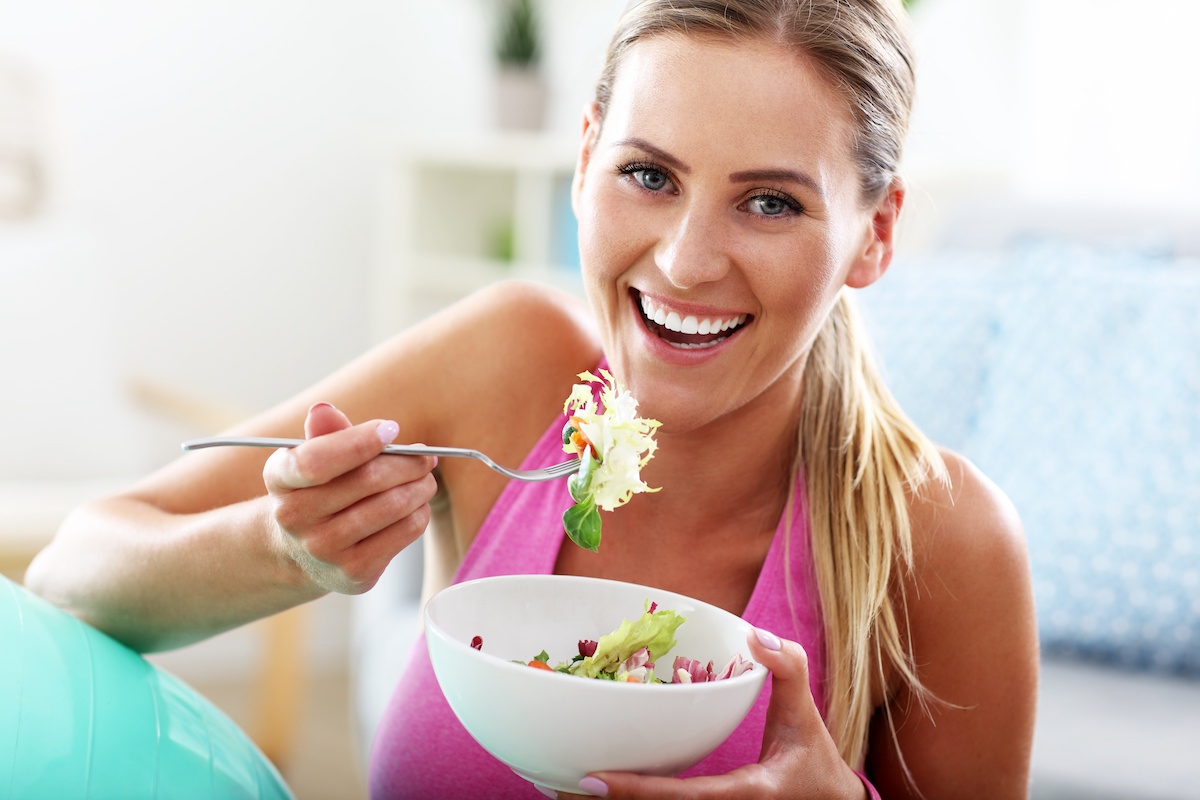 Olive oil is naturally rich in monounsaturated fats (MUFAs), which stimulate protein production on the cellular level. This helps rebuild muscle after tough workouts. As an additional benefit, these MUFAs also help reduce bad cholesterol levels in your blood, which promotes greater cardiovascular health.
Another key asset of olive oil is the compound Oleocanthal. In clinical studies1, Oleocanthal has been shown to have anti-inflammatory properties that reduce muscle and joint swelling. A single serving of olive oil has roughly the same effect on the body as an adult dosage of ibuprofen. The best part is that olive oil does not display any of the negative side effects of the drug.
Oleuropein, one of the two dozen phenolic compounds found in olive oil, is a powerful antioxidant that reduces oxidative stress and helps prevent bone loss2. It enhances the production of osteoblasts, the cells responsible for bone formation, and research has shown this to be particularly effective in adults over the age of 50.
Active adults will need just 2-3 tablespoons per day to see benefits, so it can easily be incorporated into your regular meals. Here are a few great ways to work olive oil into your every day:
Breakfast
Add a tablespoon of EVOO to your favorite smoothie

Swap butter or margarine for EVOO on your toast

Use a fruit forward olive oil as a topping on your oatmeal or yogurt and finish with a light drizzle of honey for a tangy treat
Lunch
Switch out high-calorie salad dressings for a tablespoon of EVOO and balsamic vinegar

Dab a few drops of olive oil on your sandwich bread

Add a tablespoon of EVOO to hearty soups
Dinner
Use it in marinades for meat, fish or poultry

Drizzle EVOO over cooked pasta

Finish roasted vegetables with a dash of EVOO
---
1 https://www.ncbi.nlm.nih.gov/pmc/articles/PMC5986450/
2 https://www.ncbi.nlm.nih.gov/pmc/articles/PMC4997441/
Additional Sources:
https://www.sportsdietitians.com.au/factsheets/fuelling-recovery/extra-virgin-olive-oil-athletes/
https://www.ncbi.nlm.nih.gov/pubmed/16136122