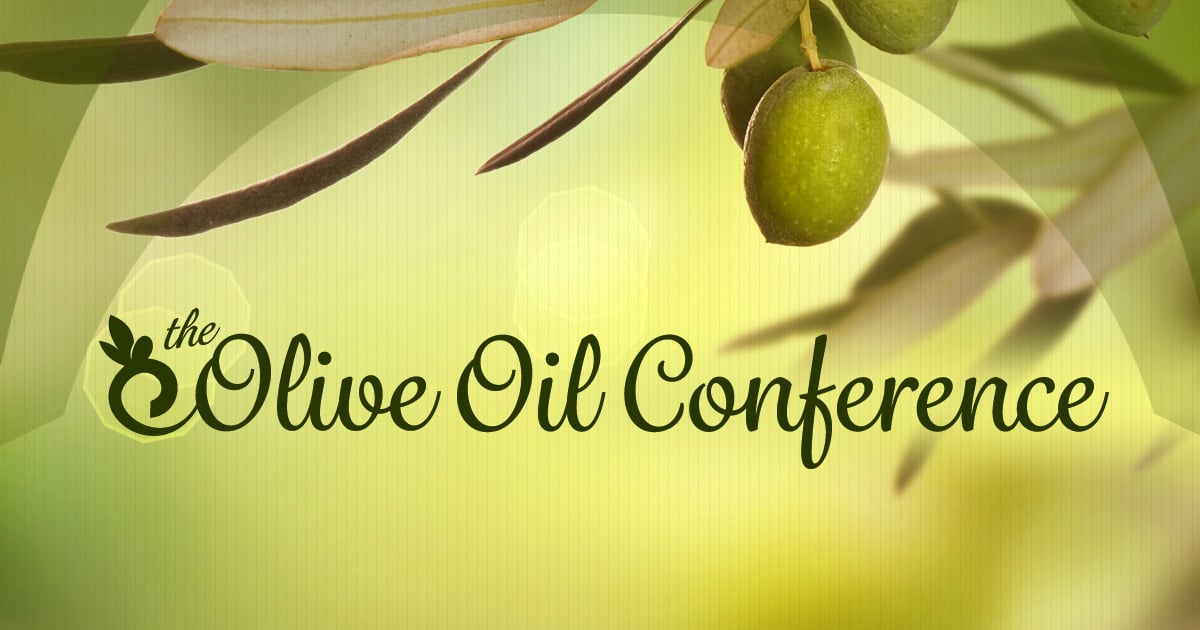 We are pleased to announce the details of the 4th annual Olive Oil Conference, which will be held from July 10-12 at the Chicago Westin O'Hare Hotel in Rosemont, IL.
We have assembled an interesting and relevant program that will be of interest to anyone who works in the olive oil industry or has an interest in nutrition and health--or is just simply passionate about olive oil.
The conference will kick-off with a cocktail reception on the evening of Tuesday, July 10. The first full day of the conference will focus on issues pertinent to the olive oil industry.
STAY ABREAST OF THE LATEST NEWS ON OLIVE OIL HEALTH AND NUTRITION
The second day of the conference will be devoted to issues relating to olive oil nutrition and science. Martha Clare Morris, nutritional epidemiologist from Rush University Medical Center, will moderate the day.
OLIVE OIL TASTING EXERCISES
We are pleased that the conference will be presented again this year in conjunction with Extra Virgin Olive Oil Savantes, which offers attendees an invaluable practicum in the basics of olive oil tasting and appreciation. Simon Field will conduct a refresher olive oil tasting session on the first day of the conference, and on the second day, will conduct an olive oil tasting challenge where attendees can test their mettle, distinguishing extra virgin olive oils from those that are not, among other exercises.
Don't lose your spot! Register today for this timely and relevant conference to stay abreast of important issues affecting the olive oil industry, to network, to engage in olive oil tasting training, and above all, to indulge your passion for all things olive oil. Take advantage of early bird pricing until May 31, 2018 and save up to $80.