Those lucky enough to have travelled to olive-oil producing regions of the world know there is nothing quite like experiencing it first-hand. Now there's an opportunity to win a FREE week-long experience, thanks to a generous sponsorship from Olivaria for the Inaugural North American Olive Oil Taster's Championship on August 26, 2015.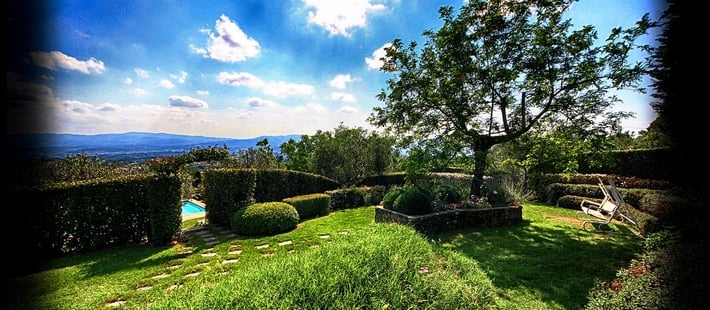 The families behind Olivaria Hand Picked Experiences aim to bridge the culture of olive-oil producing regions with North America by offering an inclusive experience of local living, cooking, and olive oil production. The trip will engross visitors in the local lifestyle and culinary traditions for a memorable week.
The Tuscany experience will be offered to the winner AND a guest, and includes accommodations, some fantastic authentic local meals, an olive oil class, a visit to the local farmer's market, a cooking class and a wine class, as well as a day for shopping and plenty of time to enjoy the villa and local area.
Whether you are a novice or an experienced taster, this top prize is a fantastic reward for joining the friendly competition and testing your tasting skills! Register today and get to work priming your palate!
The North American Olive Oil Taster's Championship will take place on Day 2 of the Inaugural Spend Wisely on Olive Oil Conference from August 25 - 26, 2015 near Chicago, IL.