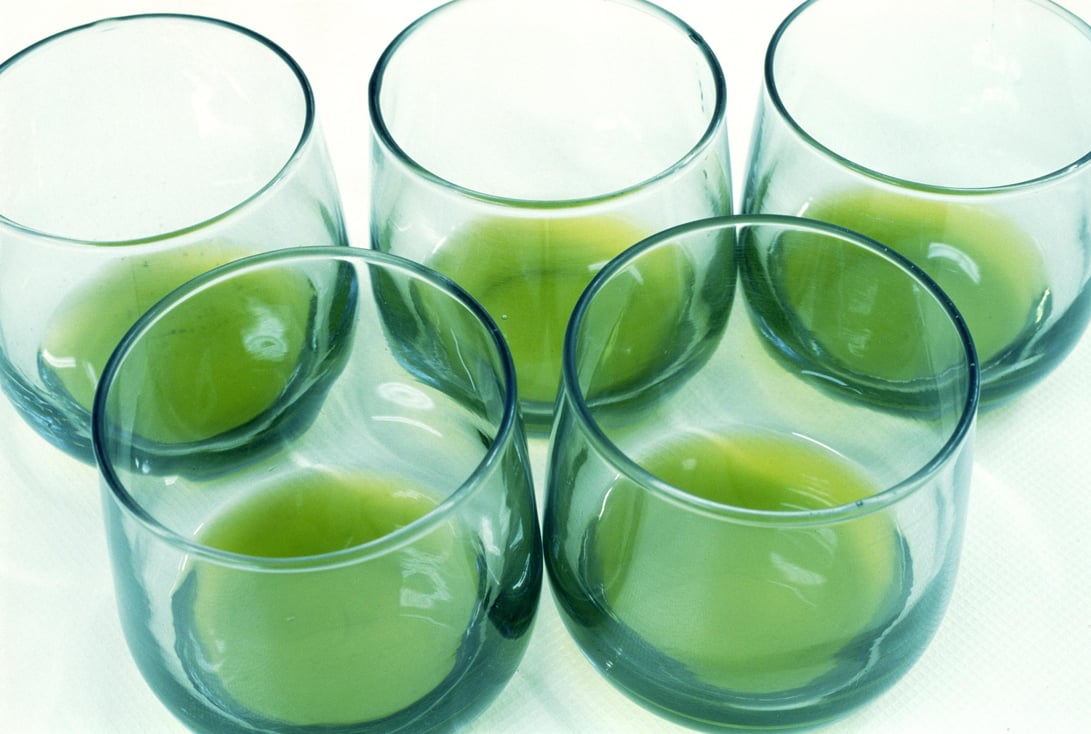 Attendees to the 'Spend Wisely on Olive Oil' Conference on August 25-26, 2015 at the Westin O'Hare Hotel in Chicago, IL, USA will be eligible to enter our olive oil tasting championshoip.
The North American Extra Virgin Olive Oil Taster's Championship gives individuals a chance to prove their expertise by testing their abilities alongside other tasters all using the same format.
The Championship's testing format is based on the International Extra Virgin Olive Oil Savantes skills test which assesses a taster's ability to identify different oils including varieties and regions, rank intensities, and identify faults or defects.
The winner will have their performance registered with the International Register of Extra Virgin Olive Oil Savantes and will be declared the Champion Extra Virgin Olive Oil Taster of North America.
Do you have what it takes?
For more detailed information please review the Taster's Championship Rules and Tasters Championship FAQs. Enter today by completing the Conference Registration Form (PDF).